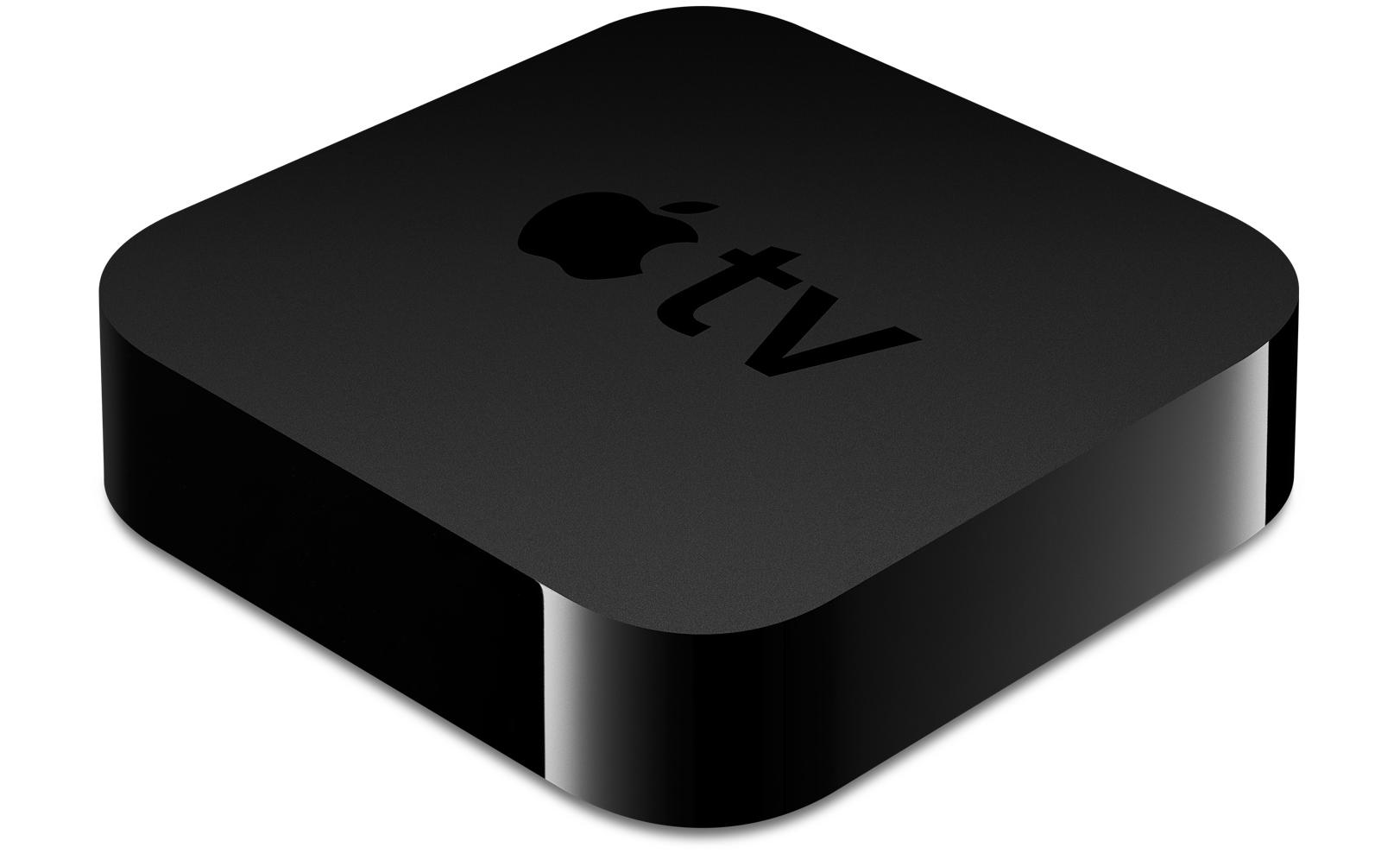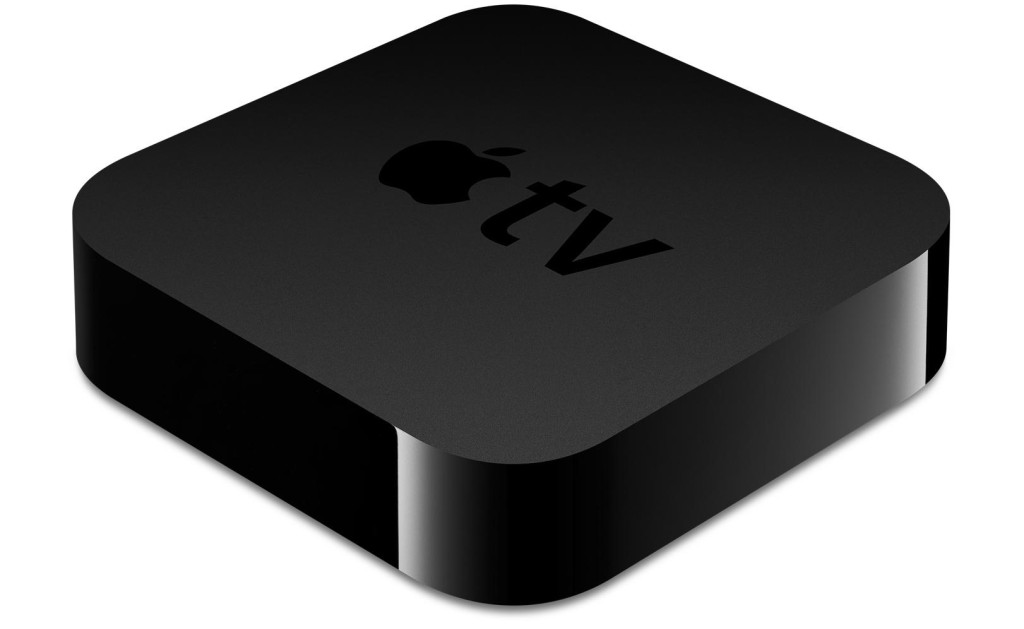 Despite Apple's grandiose plan to capture a corner of the living room console market, reports are saying that gaming on the Apple TV is a financial flop.
Develop Online has reported that Apple TV games currently bring in less than £70 per day, even though top tier developers such as Activision put their weight into the platform.
Apple TV aimed to push harder in Apple's efforts to brand the product as gaming device, and was released during October 2015. Develop Online was told by game developer Sam Barlow that such smart TVs could easily be the natural successor to traditional games consoles.
Clearly Apple's foray into living room gaming has not managed to make a big splash so far. To compare with the mobile gaming, Clash of Clans, the second highest grossing iPhone game of November 2015, brought in £724,000 in revenue per day.
At this time it's clear that Apple will have to put in a significantly bigger effort into toughing out the console gaming market, if they want to expand their massively successful mobile gaming venture into the consoles market.
Related Topics:
Apple TV
---