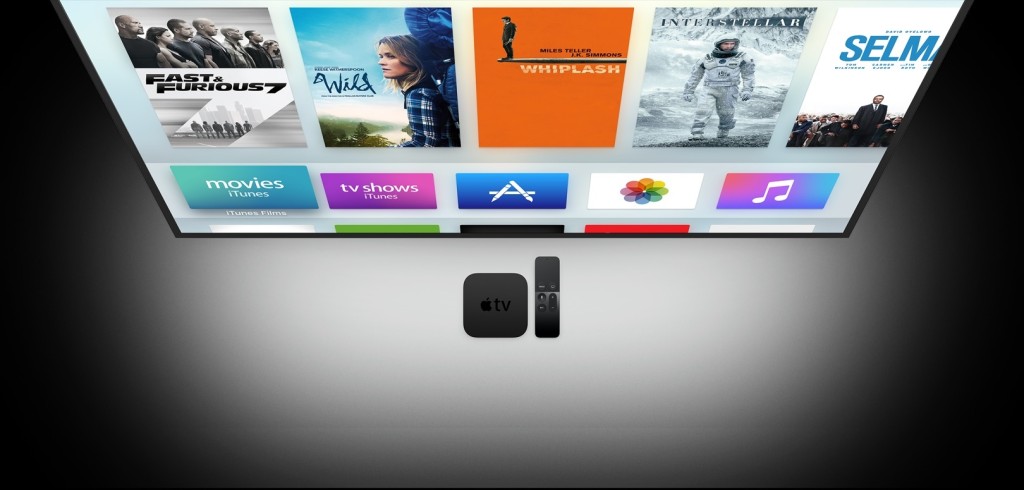 Rumors suggest that Apple will be positioning their next Apple TV as a living room gaming device, potentially to compete with the Playstation and Xbox consoles.
A supposed source of insider knowledge claims that the new Apple TV will be the crux of Apple's biggest push to date into the world of console gaming. Their foray into more mainstream gaming will let the TV support a Bluetooth powered console-style controller, with both physical buttons and touchpad.
The 4th generation Apple TV will feature a much deeper level of integration with the voice control Siri function. Control with Siri will be near universal and almost all navigation will be possible with it.
A new Siri remote, to be bundled with the TV, will have built-in motion control capabilities, which sources say might be used to control racing games like the Wii's controller. It will connect to the TV over Bluetooth, rather than a sensor bar and infrared.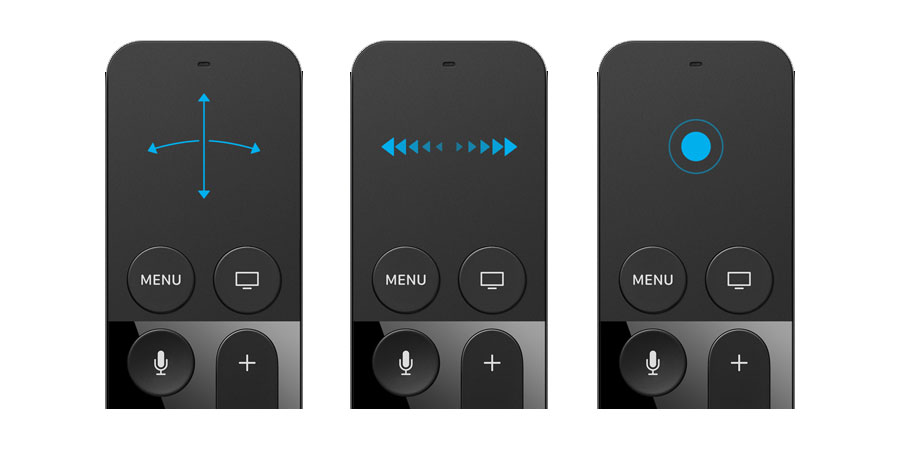 The living room gaming console market is a tight one, with only three real competitors on the market – Playstation, Xbox and Nintendo. Consoles like the Dreamcast and Ouya failed to solidify a new gap in the market. Apple is a household name in the mobile and computer domains, so they certainly have the potential to make big waves in the console gaming world.
Time will tell if Apple has what it takes to keep up with the major names in gaming. The new Apple TV will release in October 2015, and is suggested to cost from around £120.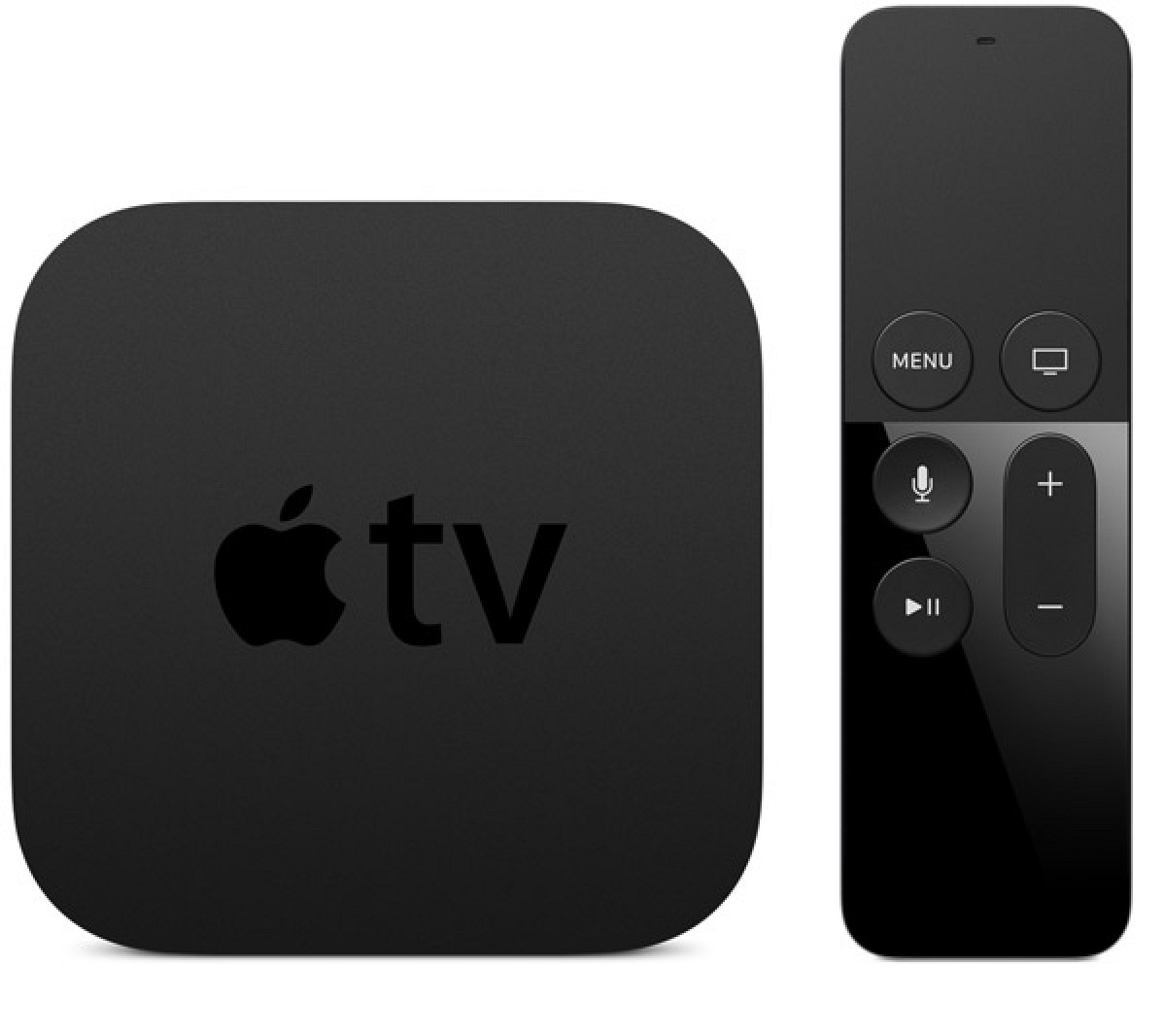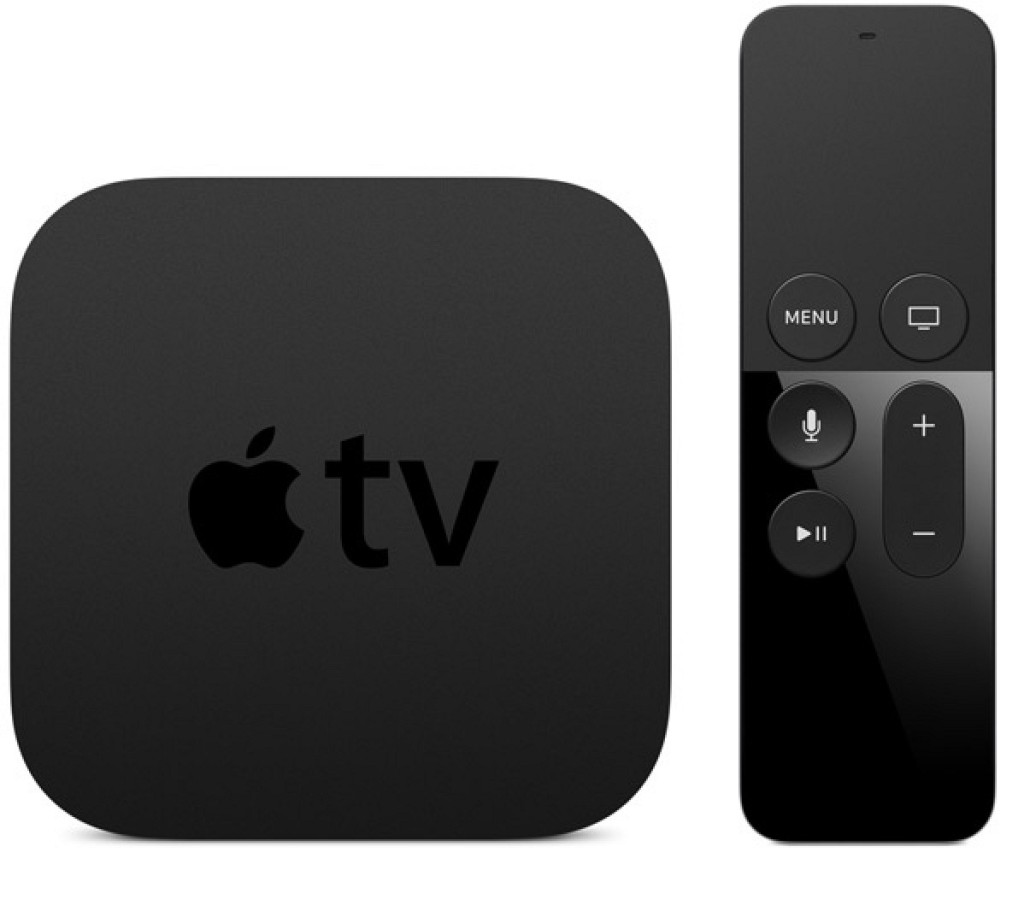 Related Topics:
Apple TV
---