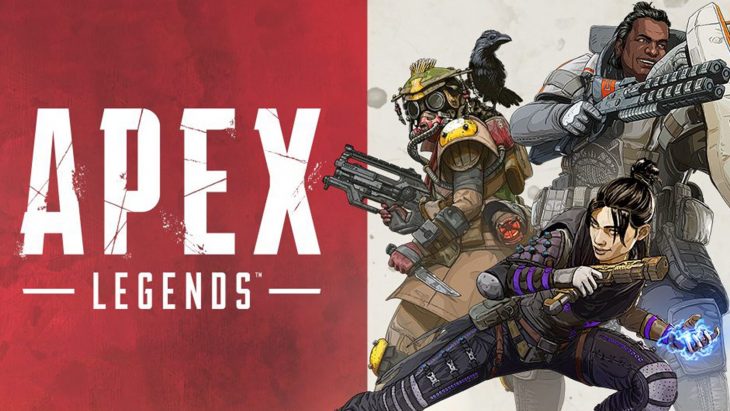 Respawn Entertainment's surprise release, Apex Legends, has now hit 50 million total players worldwide within the first month after launch.
Apex Legends' developer announced that the game had hit this new player milestone via their own official Twitter account. With 50 million players after only a month of being available it seems as though this is the latest battle royale craze that gamers are going wild for.
Respawn Entertainment announced and launched Apex Legends on the same day during a livestream, in which many thought they would announce a new Titanfall game. Apex Legends drew in 1 million players after eight hours, and took just three days to push that up to 10 million players. After a week the total player count had reached 25 million people, and now that has doubled after the game's first full month.



The developer said a heartfelt thank you to everyone who had been playing Apex legends so far. Vince Zampella, Respawn Entertainment CEO, added that every one of those 50 million players has been part of something special for the developer that they hope to see continued growth and engagement in for years to come.
Compared to Fortnite, Apex Legends is proving to be more successful, however there's a good chance that because of Fortnite many more people are simply aware of battle royale as a genre. This could mean that there is just a larger battle royale audience for Apex Legends to take advantage of.
Fortnite drew in 10 million players over two weeks, double the time it took Apex Legends, and took over two months to reach 30 million players. As of last November Fortnite had 200 million registered players around the world, a number Apex Legends could be well on the way to achieving in the next six months.
It's even more impressive that Apex Legends is performing so well considering the lack of a premium pass. Respawn Entertainment announced plans for a Battle Pass to enter the game in March, giving players a way to earn even more cosmetics over the course of a season for the same price as Fortnite's equivalent.
Whether this player count growth continues after the Apex Legends Battle Pass launches will determine whether or not it becomes the new battle royale game of choice.