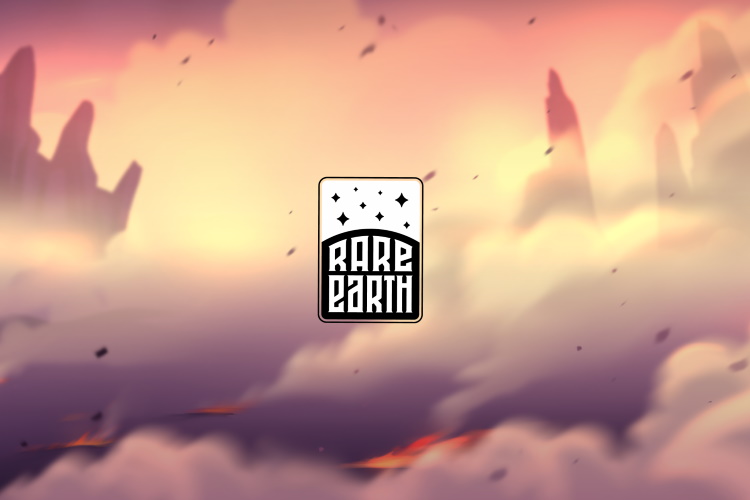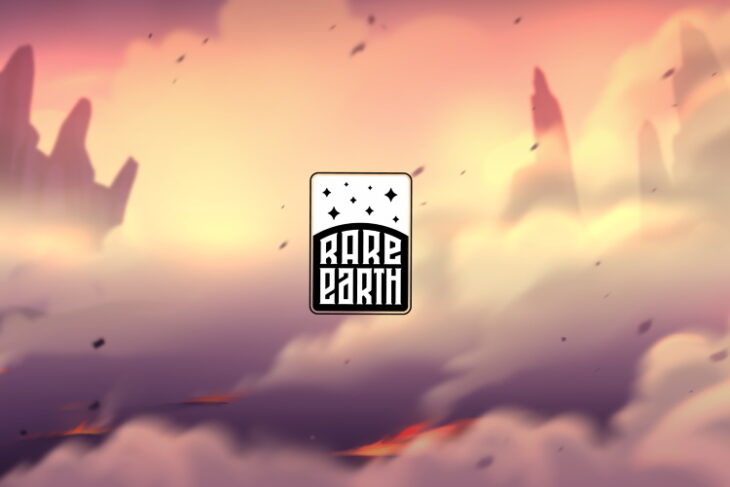 Three new studios have been acquired by Amplifier Game Invest. The studios are Rare Earth Games, Palindrome Interactive, and Vermila Studios. The company has also confirmed that they are extending their ownership of Kavalri Games.
These studios are the latest to join the eleven that Amplifier Game Invest already has under their umbrella. Considering that this is only one of five companies operating under Embracer Group, this is starting to look like a triple-A developer split across a number of indie studios.
CEO of Palindrome Interactive Johan Ahlgren explained how thrilled the studio was to be joining Amplifier Game Invest. The studio is based in Skövde, Sweden, and is only made up of 14 people. The team is looking forward to seeing how the Embracer Group can help them boost their growth with the wealth of resources available.
Rare Earth Studios' CEO Michael Borras described how this partnership enables his studio to explore new ideas for fresh IPs. With the resources of Embracer Group to back them up, they can push their creativity to the next level and create something completely new.
With Kavalri Games, Amplifier Game Invest has now invested an additional SEK 6 million (€584,000). This will solidify their relationship with the company, and cement their ownership within it. Kavalri Games' Founder and VP Molly Ericson said that this new investment will provide support for the studio to further focus on making their new game.
Amplifier Game Invest has acquired a number of studios over recent years. The company is already the owner of some of the best-known up and coming developers on the market, but clearly they want to ensure that they don't miss out on the next big hit.
Some of the biggest games of the past two years have come from smaller, independent developers. By investing in them, and providing them with the resources they need to grow and create the games that they're passionate about, Amplifier Game Invest can only benefit. As long as the games that these studios produce go one to be profitable. When it comes to independent studios with big visions and the resources to back them up though, the games generally sell well enough to turn a profit, and fund the studio's net game.