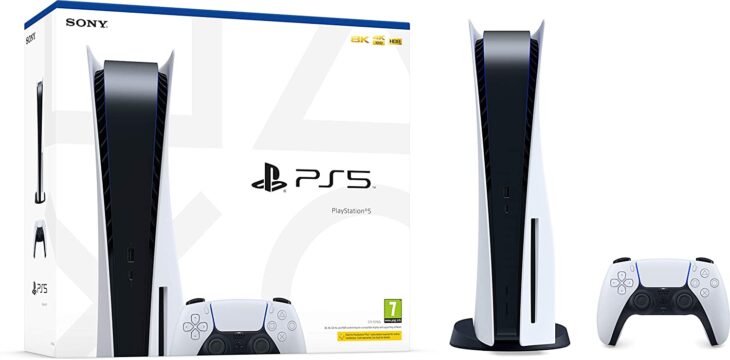 Amazon UK has explained to all customers who had a pre-order for a PlayStation 5 console with them that went missing during delivery that they will secure stock to replace the ones that never arrived.
In an email, Amazon UK told consumers that they have until December 5, 2020 to notify the company if they would like to be charged for a new console. Once the company has received instructions from the consumer, they will immediately reserve a PS5 console for them.
The retailer felt it necessary to tell consumers that this offer only extends to consumers who want a replacement order fulfilling. It is not a method to be used to supply a friend with a new console.
Around Sony's new console's release, Amazon UK refunded a number of consumers who reported that their console was never delivered. In many cases, delivery drivers marked these deliveries as successful.
What seemed to be happening was that delivery drivers were somehow delivering other random orders in place of the PS5 consoles. Some consumers reported receiving kitchen knives, an empty box, or even cat food.
This issue was so widespread that it attracted 5 million views on BBC's The One Show, during their consumer rights segment. A spokesperson for Amazon apologized for the situation at the time.
Many consumers accused delivery drivers of deliberately withholding PS5 consoles, and placing different items down instead. One driver was even filmed doing this, and has since been let go by Amazon. Whether they're still making deliveries at all is unknown.
Yet another consumer posted a video of them confronting a delivery driver who marked the PS5 as delivered when they hadn't delivered it. The situation went on to be handled extremely poorly by Amazon, with a cursory gift voucher as compensation, and little to no response to the consumer.
The PS5 sold a record-breaking 250,000 units at launch. As a result, it's out of stock with every retailer. Earlier today in the UK, Argos had some stock available, but that too is now sold out. Sony has promised more before the year's end. How much is unknown.