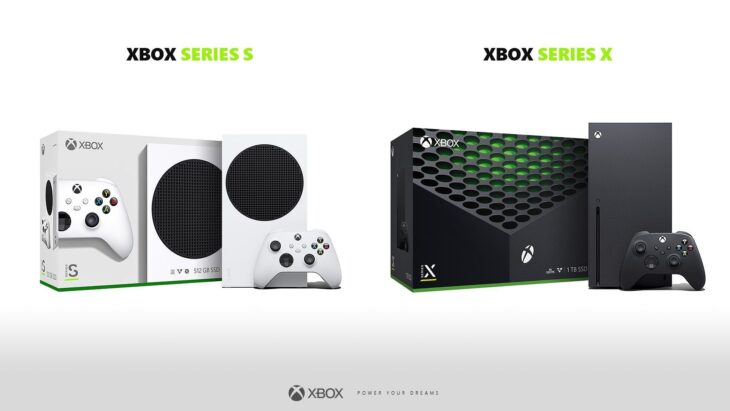 While many people are waking up today to notifications of deliveries for their Xbox Series X or S, some have already been told that they won't be getting theirs until Christmas.
Amazon has contacted many customers to tell them that their orders for next-gen Xbox consoles may not be fulfilled until as late as December 31, 2020. Even those who secured a pre-order much earlier in the year are being sent these notifications, showing that Amazon may have drastically oversold on their pre-orders.
The company insists that they are making every effort to deliver next-gen Xbox consoles as soon as they can. However, this is dependent on them receiving more stock from Microsoft. If the pre-orders for next-gen consoles earlier this year are anything to go by, this process won't be a smooth one.
The pre-orders for the Xbox Series X and S went much smoother than those for the PlayStation 5. For one thing, the correct information was given to consumers regarding when and where they could make pre-orders. By all accounts, Microsoft's has been the better next-gen campaign by a long way.
As a result, many consumers have pre-ordered a next-gen Xbox, but whether all of those pre-orders will be fulfilled now seems like a completely different matter.
Microsoft has said all along that they have the stock to back up pre-orders for their next-gen consoles. Throughout 2020 they've insisted that the pandemic has not affected their stock levels, and that they'll have enough to meet the demand of gamers around the world.
Not only does this stock need to feed the pre-orders from new customers, it also has to meet the needs of those on Xbox All-Access. This subscription service allows users to pay for their console on a monthly basis, and upgrade to a new console at the end of the agreement. Many next-gen Xbox consoles will be required to meet the demands of those using this service alone.
When next-gen consoles went live for pre-order, Amazon explained that not all orders would be delivered on launch day. However, they didn't explain that this could mean that a consumer is waiting until the end of the year for their order. Only time will tell if Amazon can meet all of their orders before consumers give up, cancel, and make an order somewhere else that has better stock availability.