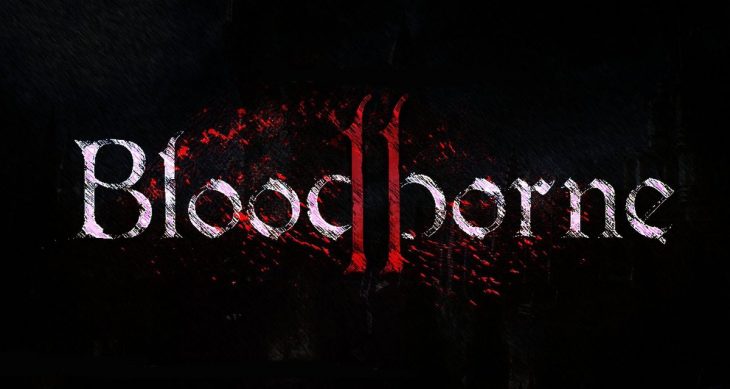 With E3 now well and truly over the next large event in the games industry for developers will be Gamescom. The conference is favorite for many developers to reveal special projects and games they've been working on, and it seems as though Amazon Italy might have given the up some of these titles early.
The online retailer posted listings for Bloodborne 2, a new Splinter Cell game, and a release date for Dreams. While there's a big division between those who believe this information is real and those who think Amazon is creating listings as educated guesses, they all agree that the listings exist.
Bloodborne 2 would be a surprising announcement from developer From Software, particularly with the listed release date of December 31st 2019. The original title gathered quite a following and sole well despite being a PlayStation 4 exclusive title. However, From Software announced that their next game would be Sekiro: Shadows Die Twice. The game was revealed at E3 with a trailer at the Xbox conference, though the game itself will be multi-platform.
A new Splinter Cell game was the only things fans thought was lacking from Ubisoft's press conference at E3, with the Walmart leak for a new title leading them to believe there would be something new for the franchise at the conference. Ubisoft has a number of projects in the works at the moment, with many games releasing throughout the year, though it isn't out of the question to think that they'd bring Splinter Cell back after the successful cameo of the character in Ghost Recon: Wildlands.
The Amazon listings also show Sunset Overdrive 2 as releasing this December, but this date seems like a placeholder more than anything. The original game was a launch title for the Xbox One but still gathered a cult following with its unique style.
Finally that brings us to Dreams, a creative title from Media Molecule that will be exclusive to the PlayStation 4. The game has been in development for quite a long time now, and while there were snippets of it at E3 there was no confirmed release date. The Amazon listing seems to put February 22nd as the game's launch date, but this seems unlikely. Sony's flagship exclusive for Q1 2019, Days Gone, will be releasing on February 22nd, and it would seem like the platform holder is giving themselves unnecessary competition by releasing two exclusives on the same day.
Fans at least would love these listings to have grounds in reality, but at this point there's really no way to confirm them.