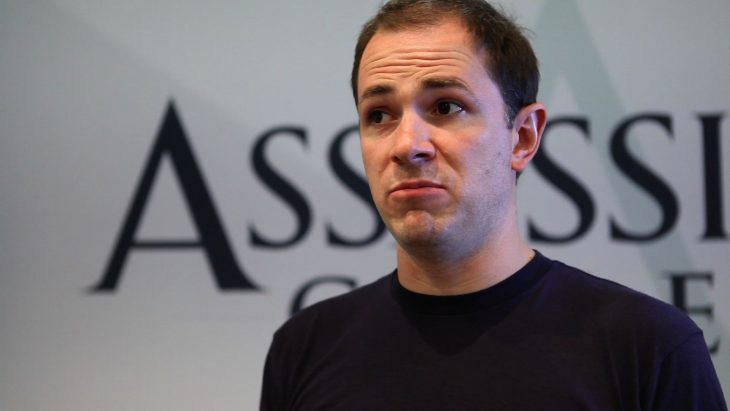 Ubisoft veteran, Alex Hutchinson, who has worked there seven years, is leaving the company to start up his own development studio. He has announced the news via Twitter. Hutchinson was the director of many high profile games by Ubisoft, including Far Cry 4 and Assassin's Creed 3.
Hutchinson said he is extremely proud of all the team were able to achieve with Assassin's Creed and Far Cry, but he was also incredibly excited to start something new. The new company he's starting will be called Typhoon Studios, and employs also another industry veteran Reid Schneider, as well as other 'wonderful people'.
With regards to the studio's first game, we're being told not to hold our breath about hearing something soon. What Hutchinson did say is that the studio is hard at work imagining brand new worlds to inflict on us. One thing that must be said of the worlds of both Far Cry 4 and Assassin's Creed 3 is that they are engaging and immersive, so the new worlds Hutchinson will go on to create should at least be that.
Alex Hutchinson managed to make headlines in 2012 by calling Triple A games a cancerous growth in the games industry, that will leave nothing but Triple A blockbusters and make them little more than dinosaurs. He said something similar in 2013 when he commented that Triple A games are dying out. Looking at the industry as it stands today, where games such as PLAYER UNKNOWN'S BATTLEGROUNDS can become an overnight success in early access alpha, you could say he was right.
During his time with Ubisoft, Hutchinson has worked on two Triple A titles. Assassin's Creed 3, while a great game, came at a time when fans were exhausted with the classic Assassin's Creed formula, wanting something more than the game offered, was reflected in review scores at the time. Far Cry 4 did much better, giving fans more of what they wanted after the blockbuster hit Far Cry 3. The game was set in the mountains of Kyrat, where players needed to survive against the elements, as well as Yetis.
Previous to joining Ubisoft in 2010 Hutchinson worked as creative director at Electronic Arts and Maxis. He has worked there on great games such as The Sims 2, Army of Two: The 40th Day, and Spore.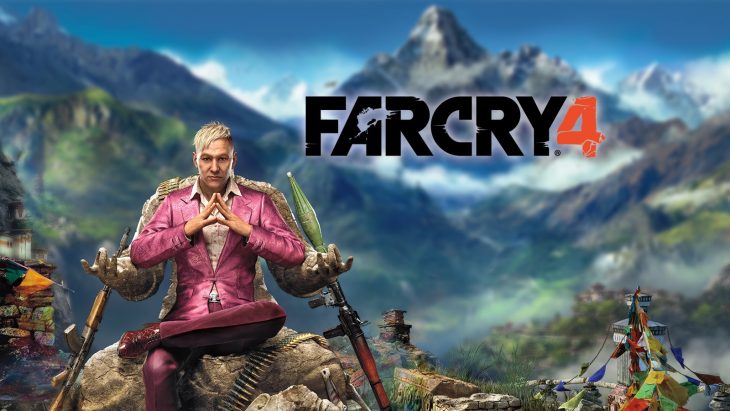 Related Topics:
Alex Hutchinson
,
Assassin's Creed 3
,
Far Cry 4
,
Ubisoft
---