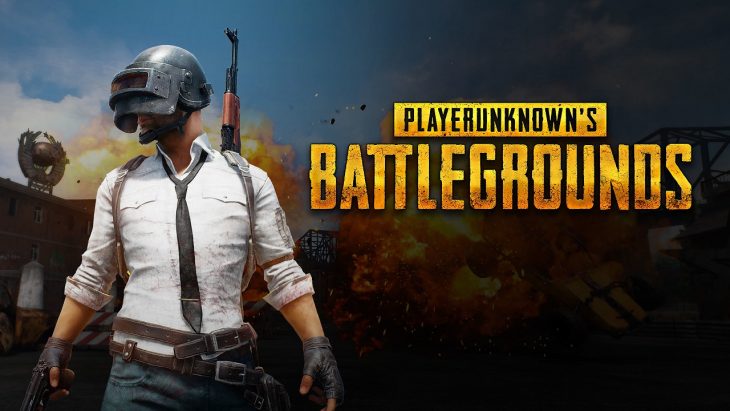 Just 16 days after launching on Steam Early Access, Bluehole and Brendan Greene announced that PLAYERUNKNOWN'S BATTLEGROUNDS has sold 1 million copies. They also confirmed that during this time the game has been in the top three for concurrent user count on Steam, with a peak of 89,000 simultaneously active players at any one time.
PLAYERUNKNOWN's BATTLEGROUNDS, or PUBG as it's quickly becoming known, is a Battle Royale game in which players, or teams, are dropped onto the game's sizeable map, tasked with being the only surviving individual, or team, at the end of the match. Gear and weapons litter the map in set locations, making for messy encounters when large groups converge on them.
Other elements such as a safe zone outside of which players will take damage until they die, or a bomb-dropping plane, plague the each match until one player emerges victorious from the bloodbath.
According to current statistics the game has 150,000 concurrent viewers on Twitch, and more than 2,000 streamers streaming the game each day. At the point of writing the game has been featured in 39,841 streams for a total 5,168,180 minutes since launch.
Developer Brendan Greene commented on the game's success saying that it couldn't have achieved this milestone without dedicated fans. He also said the team would be looking to fans as they work on bringing new content to the game, as well as making improvements to mechanics and systems.
PLAYERUNKNOWN'S BATTLEGROUNDS has been created in the same mould as the countless other Battle Royale games on the market, including H1Z1 King of the Kill, and The Culling.
Bluehole partnered with Playerunkown, the original creator of the mod that led to H1Z1's Battle Royale mode, in order to produce a standalone Battle Royale game. As the original modder Playerunknown has always wanted to create a standalone game like PLAYERUNKNOWN'S BATTLEGROUNDS. Thanks to the passion and drive behind it, this game is now the definite Battle Royale experience that every mod before it was intended to be, but with no compromises.
Related Topics:
Bluehole
,
PLAYERUNKNOWN'S BATTLEGROUNDS
---