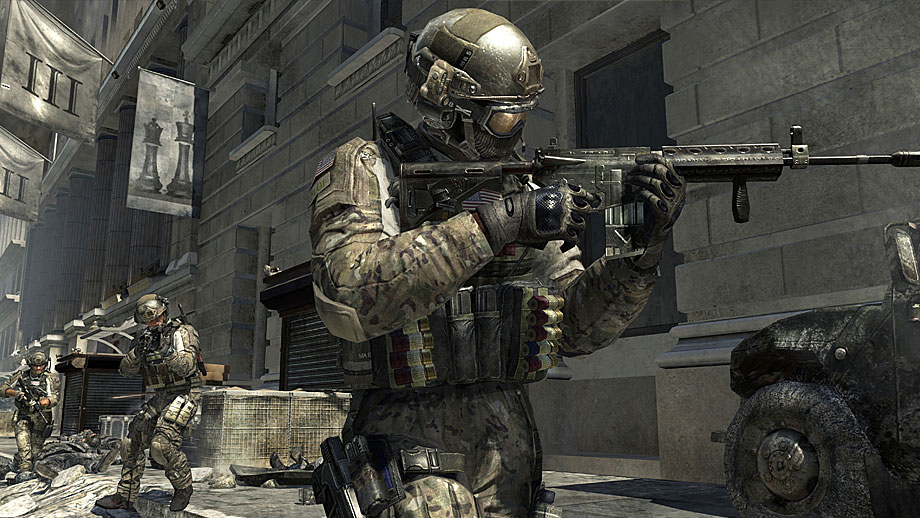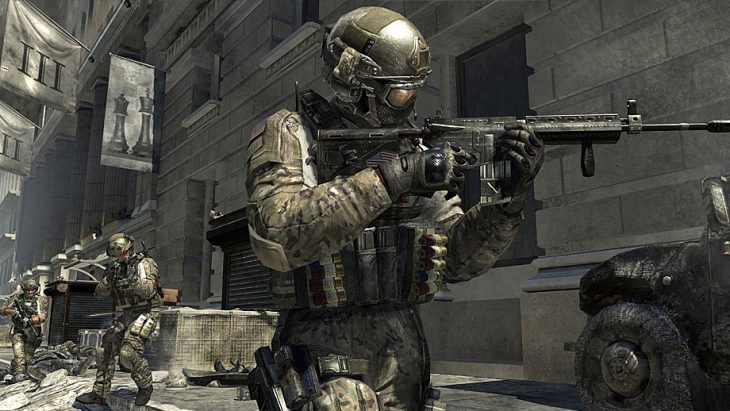 During their recent financial conference call discussing the earnings for the first quarter of 2019, Activision confirmed that the next Call of Duty game will be unveiled very soon.
Usually around this point in the year Activision reveal what the name and themes will be for the next Call of Duty title, which then generally releases towards the end of the year. In their financial conference call Activision confirmed that the next Call of Duty game is being worked on by Infinity Ward, one of the trio of developers responsible for the series.
Activision added that the next Call of Duty game will be officially unveiled during the second quarter, which ends on the 30th of June. This leaves a little under two months before the next Call of Duty game is revealed.
E3 2019 runs from the 11th to the 13th of June, and could see the next Call of Duty revealed at one of the show's press conferences. However, with so many leaks occurring each year, Activision generally reveal their new Call of Duty title before hand and simply show off more detail during E3.
Activision have said that they are very excited for this year's release of Call of Duty. Many rumors have speculated that it will be Modern Warfare 4, the continuation of the Modern Warfare series which supposedly ended with Modern Warfare 3 in 2011.
The Modern Warfare series redefined the shooter genre, allowing many developers to put their own twist on the modern day shooter with far more realism. However, fatigue for this setting soon set in, leading to Modern Warfare 3 being the last Call of Duty title that attempted to ground itself deeply in the modern day.
Infinity Ward also developed Call of Duty Infinite Warfare, which took the series to a far future setting, and Call of Duty Ghosts. Ghosts was set in an alternate near future in which the world had been devastated by nuclear weapons, and the game's campaign ended on a cliffhanger. It will be interesting to see if Infinity Ward have created a sequel to either of these lesser Call of Duty games, since both had their own niche fan base that would love to see a sequel.