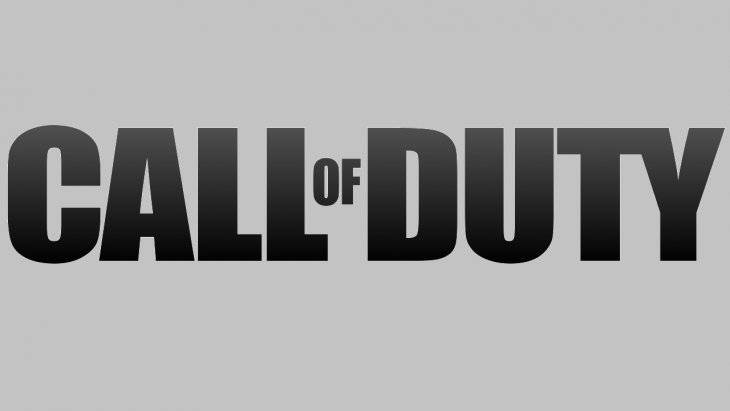 Activision will not be releasing an annual entry of the Call of Duty franchise in the year 2023.
According to people who are familiar with the situation and who have spoken to Bloomberg, this decision was likely due to an unnamed recent entry that is not performing to expectations which caused Activision to rethink the way they approach the series.
This would be the first year to not feature a release of a Call of Duty entry since 2005. However, Activision appears to have a free-to-play online Call of Duty game in the works that is expected to be released sometime next year. The studio working on this title is reportedly Treyarch. In addition to the free-to-play title, Activision is planning to release a new Call of Duty entry this fall which according to Bloomberg will receive a steady stream of additional content.
An Activision spokesperson recently gave a statement saying that the company has an exciting slate of premium and free-to-play Call of Duty experiences for the current year, next year, and even beyond and that Activision is looking forward to sharing more details when the time is right.
The latest installment of the Call of Duty franchise was Call of Duty Vanguard which launched last November and while it held the top spot on the UK physical sales charts, its sales declined by 40% compared to the 2020 CoD release.
During this time, Gameindustry.biz spoke to CoD players in the UK and the US asking them why they didn't buy Call of Duty in 2021. Around 55% of them stated that they were busy playing other titles and 34% stated that they played too many CoD titles.
Activision noted in their latest financial report that Vanguard underperformed and that their free-to-play Warzone title has seen lower engagement during 2021. However, the publisher has stated that they expected the brand to grow in 2022 with the upcoming Warzone expansions from Infinity Ward.