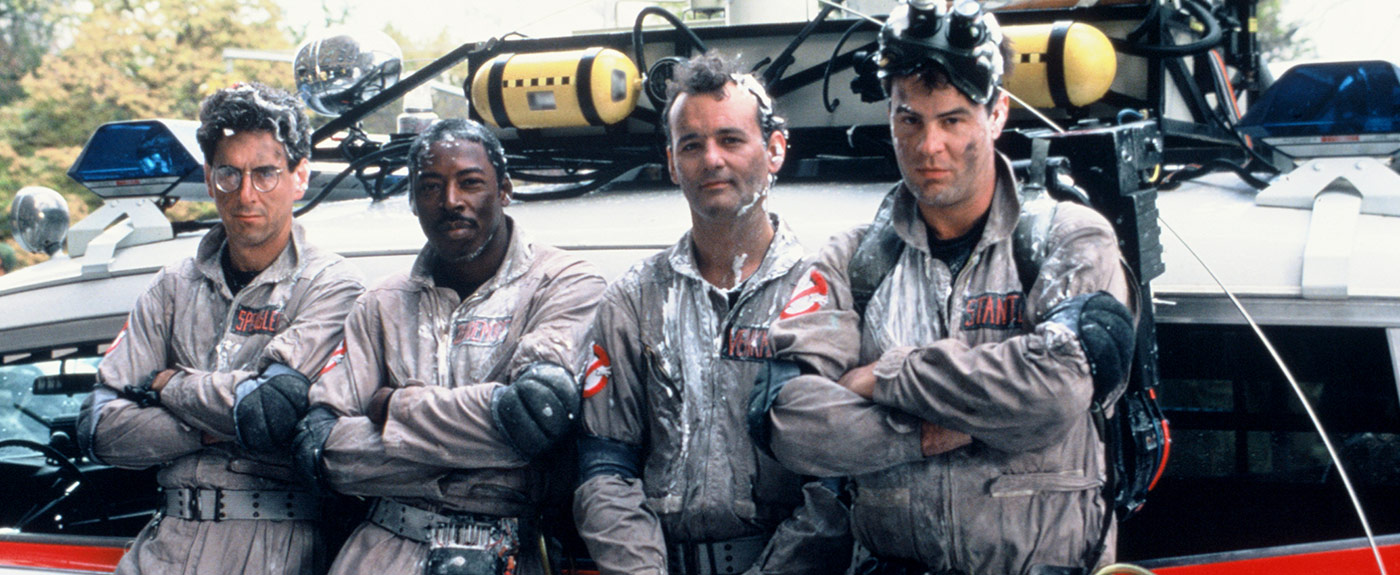 Image credit: Columbia Pictures
Rumours are suggesting that Activision will be publishing a fully-fledged game of the Ghostbusters franchise, in association with the new upcoming film.
The online media outlet Retail Merchandiser recently interviewed Mark Caplan, Sony Pictures Consumer Products' senior vice president, who spoke about the new merchandising opportunities around the reboot of the franchise.
Although Ghostbuster's content is already currently available for the 'toys-to-life' game Lego Dimensions, the Sony executive revealed that a full length Ghostbusters game is currently in development for Playstation 4 and Xbox One, to be published by Activision.
They mentioned that the game would release at around the same time of the latest film, which reaches cinemas on 15th July 2016.
The reboot of the film franchise—which includes two films, three animated series, and multiple games—will feature a fully female cast. Ghostbusters: The Video Game, released in 2009, was written and voiced by the original cast of Bill Murray, Dan Aykroyd, Harold Ramis and Sigourney Weaver. There has been no mention of whether the new Ghostbusters game will include either the new female cast or any of the original cast.
Speaking about the positive fan response, Mark Caplan said that Ghostbusters: The Video Game was a great experience for the film merchandising branch of Sony. With generally favourable reviews from both fans and critics alike, the Ghostbusters game showed Sony that there was a great opportunity in Ghostbusters merchandise, despite releasing 25 years after the original film, leading to additional consumer products such as comics and clothing.
The first Ghostbusters game was released back in 1984 alongside the original film for Atari 2600, NES, Sega Master System and others. This initial entry to the videogame franchise was also produced by Activision. Since then, fifteen Ghostbusters games have been made on a variety of platforms, from arcade to mobile to PS3 and Xbox 360.
Although no further information about the upcoming Ghostbusters game has been announced, it will be released on PS4 and Xbox One around the July 2016 release of the new film.