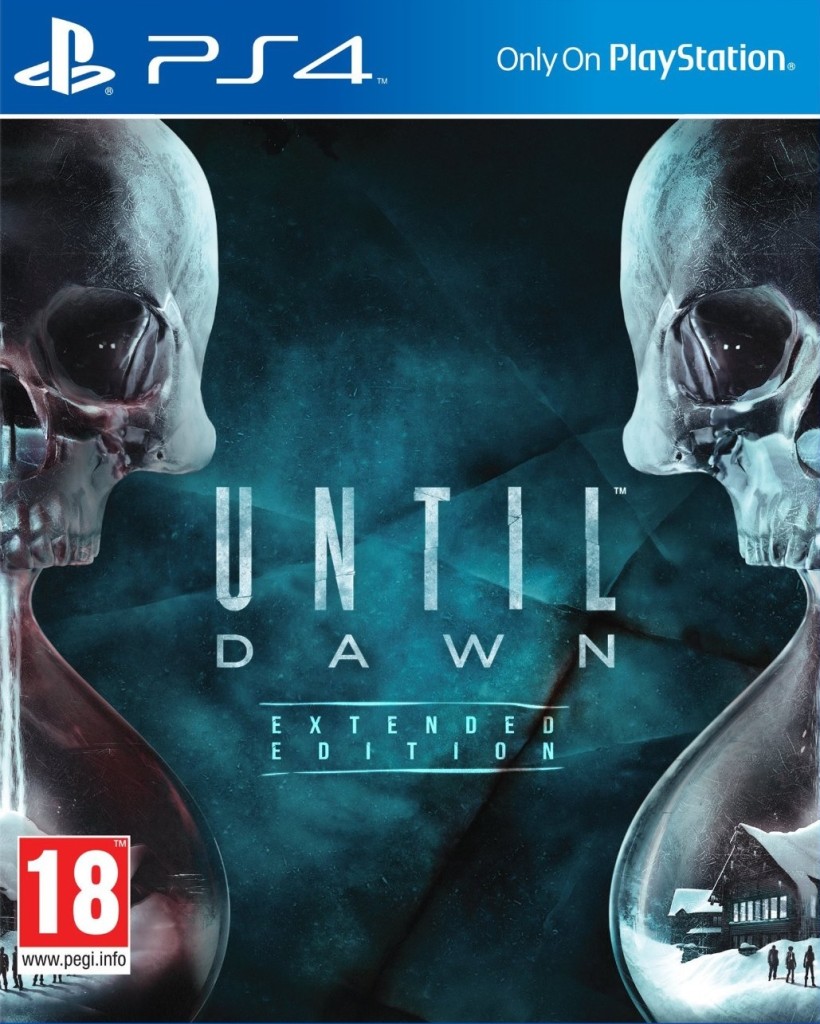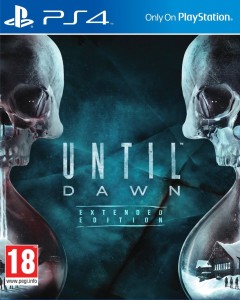 Publisher: Sony
Developer: Supermassive Games
Edition: Standard
Age Restriction: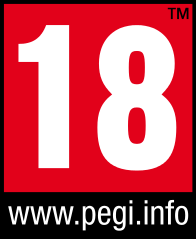 Release Date: 28/08/2015
Languages: Audio: ENG, FRE, GER, ITA Sub: NED, TUR
Regional Code: CUSA 00194
Barcode: 0711719815136
Average Wholesale Prices:

For Annual Members only. Register to get access.
Selling Potential:

5/10
---
Find Suppliers
For Annual Membership registered members. Please

Sign Up

or Register.
Until Dawn PS4 is an adventure survival horror video game, where eight friends, Ashley, Chris, Emily, Jessica, Josh, Matt, Mike, and Sam are trapped on a remote mountain retreat. The group is hunted by a crazy serial killer, and it is life or death situation for the whole group, which has to survive the night until dawn.
The game is using an innovative algorithm, which alters the game play each time players make different actions. The game can be replayed multiple times, each playthrough will last about nine hours in length and will be different from previous playthroughs, as game algorithm changes the game path based on a combination of events triggered by the players. The so called "Butterfly Effect" may drastically alter the game script depending on even minor actions and events. Players are forced to make decision many times throughout the game, and there are no obvious right or wrong answers, which makes the game very realistic and interesting. Many different game paths and scenarios make various multiple endings for the game.
---