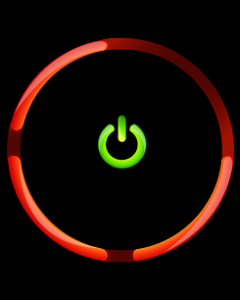 The Red Ring of Death was the plague that nearly ended Xbox. Those three red lights on the front of the Xbox 360 were feared by all owners of the console, as these were the signals of the console's failure.
---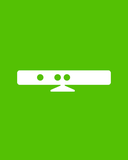 Although it is quite fair to say that Kinect hasn't changed the face of gaming, Microsoft are sticking with the motion-tracking peripheral and are doubling its efforts to support Kinect as innovation in gaming.
---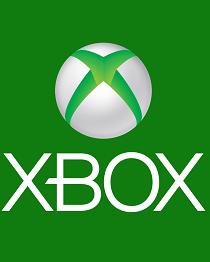 Microsoft are forecasting a very Merry Christmas for Xbox in 2015, as they predict that they will rule the sales figures as a result of a large scale migration to the Xbox One console.
---