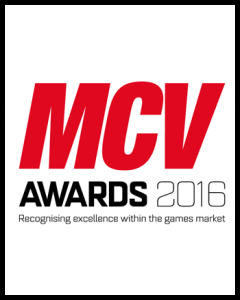 Games industry journalism outlet MCV recently held its annual awards ceremony, and has announced the winners of the night.
---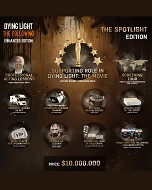 Special editions of games are far from unusual. Most generally include a few extra features like DLC, soundtracks, art books and strategy guides, and are generally priced at figures ranging from £50 to £150. Techland, however, has decided to blow every other special edition game completely out of the water by announcing a unique package […]
---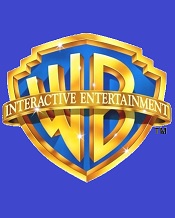 Warner Bros. Interactive Entertainment's games have been accused of neglecting PC gamers after they were left disappointed by the quality of content offered to them.
---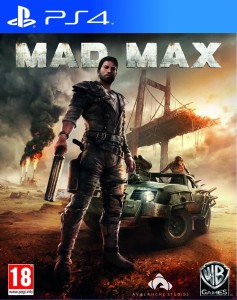 EA Games
Standard
PS4, Xbox One
Release Date: 01/09/2015
---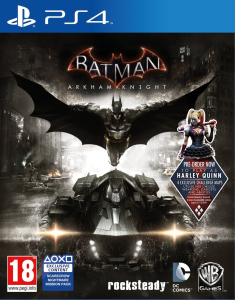 Rocksteady Studio's latest game in the Batman franchise has given the Playstation 4 a boost in June's sales in the US, keeping it ahead of the Xbox One's competition.
---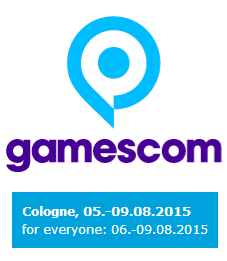 Gamescom is the biggest gaming convention in the world, held in Cologne, Germany, with more than 335,000 visitors last year, and expected to be home to over 700 exhibitors from the 5th to the 9th of August 2015.
---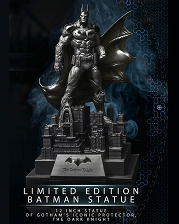 Batman Arkham Knight Limited Edition, which includes a a statue, a steelbook case, a comic book, an artbook, and a character skin pack is delaying.
---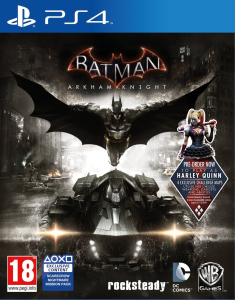 The developer, Rocksteady Studios has announced that Batman Arkham Knight Batmobile edition was cancelled. It was announced yesterday, less than a week before the official release on 23 June 2015.
---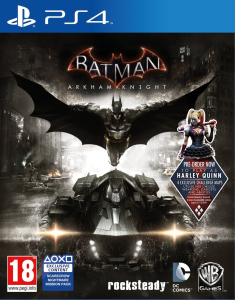 Batman: Arkham Knight, Rocksteady's sequel to the highly appraised Arkham Origins, is yet another addition to the Arkham franchise. The game is due to, finally, release on June 23rd after initial announcement of a 2014 release, and then a June 2nd release. Batman: Arkham Knight promises to be the darkest in the series, featuring a […]
---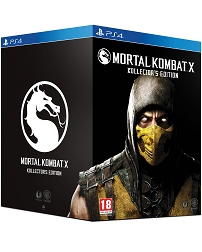 Among the nine combinations of platforms and editions releasing today, Mortal Kombat X Kollectors Edition for PS4 is probably one of the most anticipated, and it has unfortunately been delayed in Europe.
---