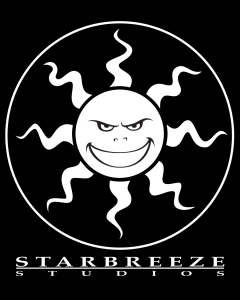 Digital Bros. is set to acquire all of the assets in Starbreeze held by Smilegate. This will increase the company's stake in Starbreeze by 30 percent.
---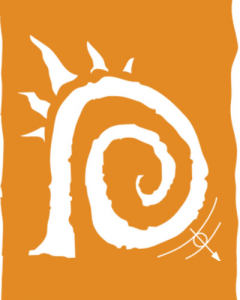 Rockstar Games announced that they have acquired Dhruva Interactive, an Indian art production studio, for $8.9 million from previous owners Starbreeze.
---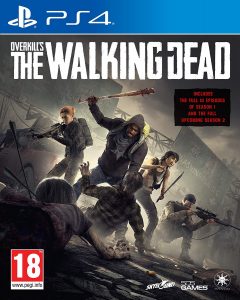 Publisher 505 Games has confirmed that Overkill's The Walking Dead game for consoles has not been canceled but was delayed.
---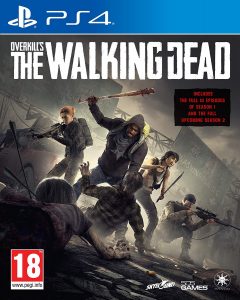 Overkill's The Walking Dead title was due to arrive on consoles next month, but now it's been announced that the console version has been delayed.
---