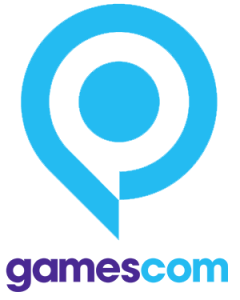 Gamescom 2015 is rapidly approaching, and as one can expect, the major companies will be demonstrating their biggest upcoming games.
---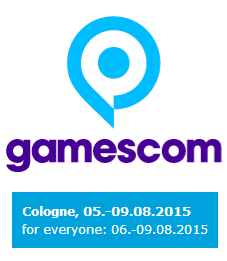 Gamescom is the biggest gaming convention in the world, held in Cologne, Germany, with more than 335,000 visitors last year, and expected to be home to over 700 exhibitors from the 5th to the 9th of August 2015.
---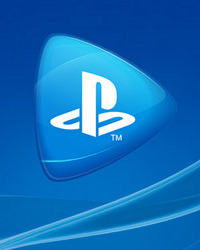 Sony's Playstation Now cloud-based service for playing legacy games aims to extend the life of titles from previous consoles. The on-demand facility offers PS3 titles on the PS4 console.
---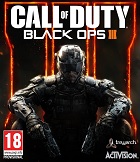 The period before Christmas is the time of year that packs the biggest punch in the gaming world. This year's Christmas lineup of games is set to be a momentous one to say the least.
---
The new 1TB PS4 model was out on the shelves on 15 July for the UK market. Sony's latest Playstation 4 comes with a 1TB hard drive, twice as big as the previous model, as well as a slightly altered outer chassis.
---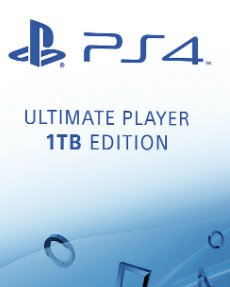 News from Sony's headquarters confirms that a new revamped edition of the PS4 is set to be released on 15 July 2015. With this model, customers will benefit from a new 1TB hard drive, twice the size of the previous model.
---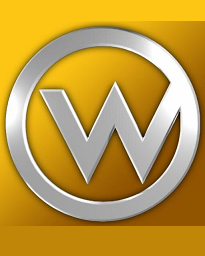 Aired on May 28, the Watchdog episode included investigation of Playstation's digital refund policy, specifically the case of fraud victim John Lappin, whose Playstation account was used to make a fraudulent purchase.
---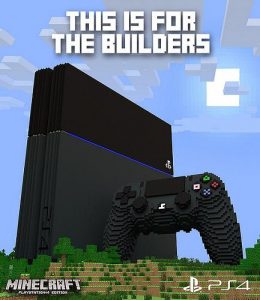 Sony has announced the release date for Minecraft on PS4 on 3rd of October 2014, following recent acquisition of the game by Microsoft.
---
PlayStation has published information on its blog about the upcoming release of Minecraft on PS4 platform. The game will feature worlds that are 36 times larger than those on PS3 format.
---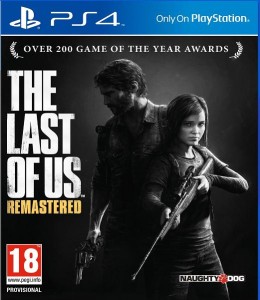 There was a confusion regarding the release date of The Last of Us for PS4. Game and few other retailers announced that it would be releasing next week.
---