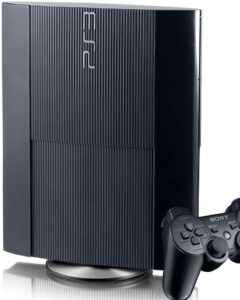 Sony has announced that they are ending repair support for the PlayStation 3 console as well as all PlayStation 3 peripherals in Japan.
---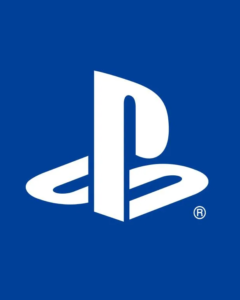 Sony has provided a first look at the VR2 device via a blog post that featured the upcoming headset and a matching pair of controllers.
---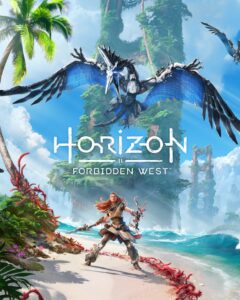 Almost two-thirds of the UK players who purchased a physical copy of the Horzion: Forbidden West paid £10 more than was actually needed.
---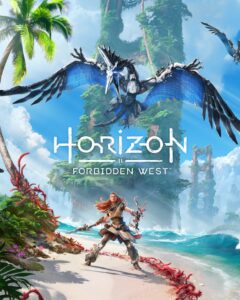 Sony announced that they are going to create Aloy's Forests all over the world as a part of the launch of Horizon: Forbidden West.
---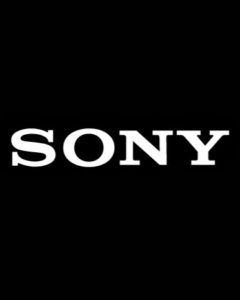 Sony is still finding it difficult to cope with the PlayStation 5's supply issues which have resulted in an 8% year-on-year sales decline.
---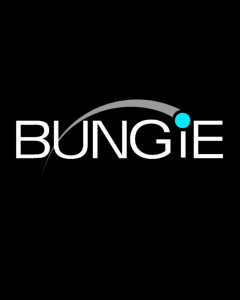 Sony Interactive Entertainment just revealed their deal to acquire Bungie for $3.6 billion making it the latest acquisition in the industry.
---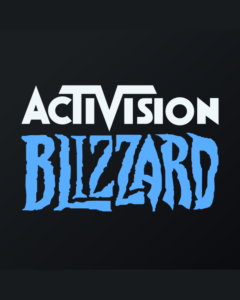 Activision Blizzard publishes games on multiple platforms including PlayStation, and many are wondering how its acquisition would affect it.
---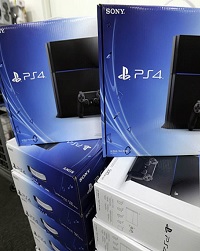 Sony has recently confirmed that they are extending the production of their last-generation console, the PlayStation 4, into the year 2022.
---
Shortly after forcing a third-party creator to stop making them, Sony has now announced official faceplates for the PS5.
---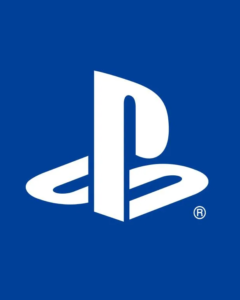 Sony expanded its first-party studio offering once again with the acquisition of Valkyrie Entertainment, a studio based in the Seattle area.
---