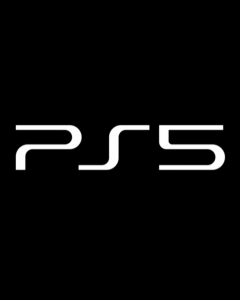 While the coronavirus (COVID-19) outbreak is affecting a number of businesses, Sony says that the impact on PlayStation is minimal so far.
---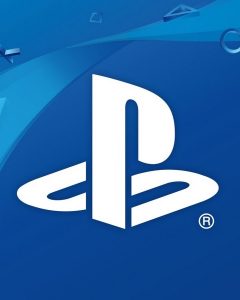 As more and more people are ordered to self-isolate, they're turning to whatever form of digital entertainment they can get their hands on.
---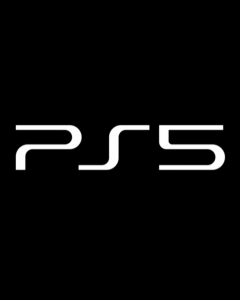 This week Sony's Mark Cerny, System Architect for the PlayStation 5, delivered a presentation on the new console.
---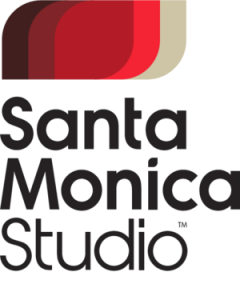 Sony has announced the new Head of their Santa Monica Studio, Yumi Yang, a veteran of PlayStation.
---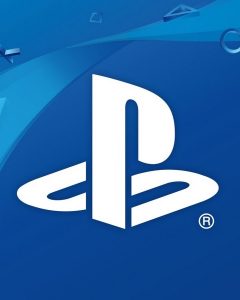 According to inside sources, the PlayStation 5 will retail for somewhere in the region of $450 when it launches later this year.
---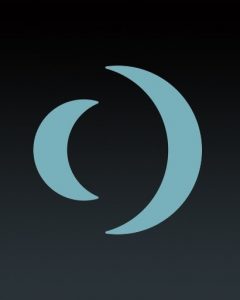 Sony has revealed the price that they paid to acquire Insomniac Games as part of the PlayStation family.
---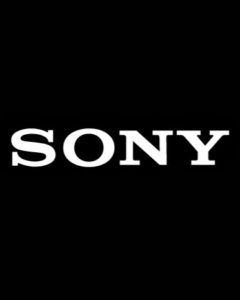 With the current-generation of consoles slowly closing as the next-generation approaches, Sony's revenue and income from their gaming business are declining.
---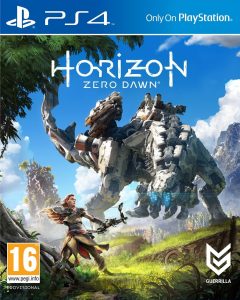 One of the best exclusives on PlayStation 4, Horizon: Zero Dawn, which was released in 2017 could be coming to PC.
---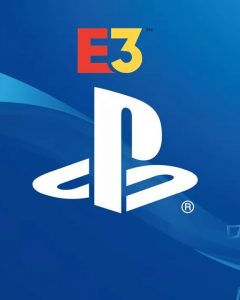 It's been confirmed that PlayStation is skipping E3 for the second consecutive year because the event does not work with their current strategy for the future.
---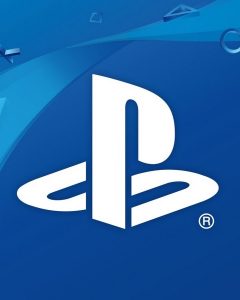 Veronica Rogers, previously of Dell and Microsoft where she worked in sales, has joined PlayStation as Senior Vice President of Business Operations.
---