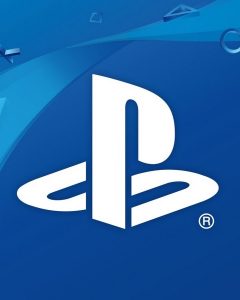 Hermen Hulst of Guerrilla Games has been appointed as Sony's new Head of Worldwide Studios. A press release announcing the news revealed that Hulst's new role will begin immediately. Hulst will be responsible for leading and managing all game development across Sony's Worldwide Studios group, made up of 14 developers. It seems as though Shuhei […]
---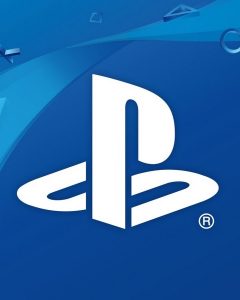 Sony has shown a significant decreased in the PlayStation business as part of its latest financial report.
---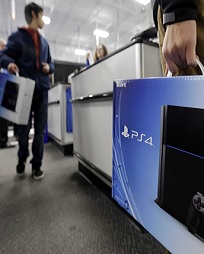 Sony has announced that the PlayStation 4 has sold enough units to become the second best-selling home console of all time.
---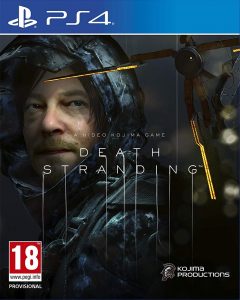 Death Stranding won't be a PlayStation 4 exclusive title. While the game will only be available on Sony's console for 2019, a PC version is slated for release in 2020.
---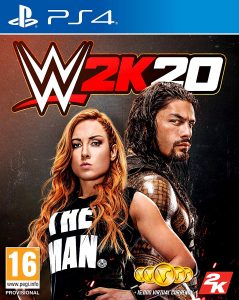 After bugs and glitches for the game went viral, Playstation has begun offering refunds to players who have purchased WWE 2K20.
---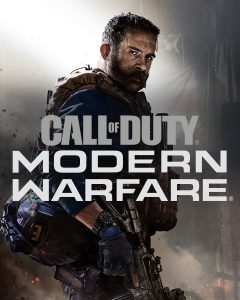 Whilst Call of Duty: Modern Warfare will be available in Russia on most digital platforms, Sony has decided that the game won't appear on the Russian PlayStation Store.
---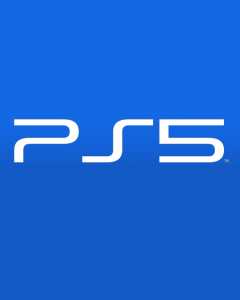 Sony officially confirmed a number of details about the PlayStation 5, including specs and a release window, and we covered all official information here.
---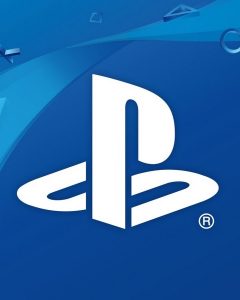 In a blog post today, Sony's CEO and President Jim Ryan confirmed that Sony's next console will be called the PlayStation 5.
---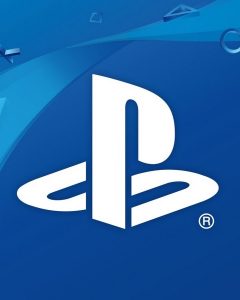 It has announced in an article for Wired that the cross-play beta for PlayStation 4 is now complete, and the feature is fully available to all game developers.
---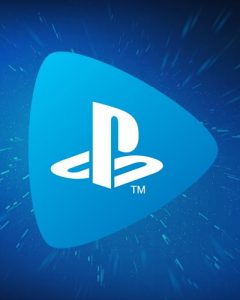 Sony has dropped the subscription price for their game streaming service Playstation Now. Sony describes Playstation Now as the first and only game subscription service on consoles that uses cloud technology to deliver games to subscribers. Playstation Now has grown to offer more than 700 games to subscribers over the last few years, and now […]
---