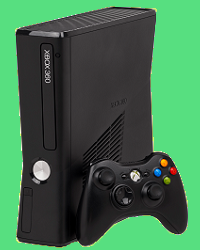 The end of an era is upon the gaming world, as Microsoft announces that their wildly successful Xbox 360 console is to be discontinued.
---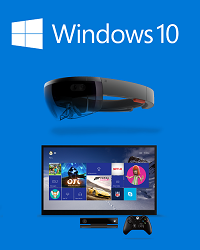 Phil Spencer's latest announcement appears to pave the way for hardware upgrades, graphics cards and other performance modifiers for consoles similar to PC.
---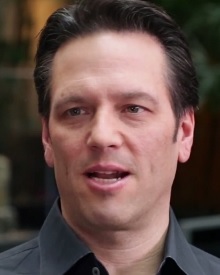 Xbox's boss, Phil Spencer, has responded to the news that the beloved Microsoft-owned developer Lionhead Studios was shut down in the last few days.
---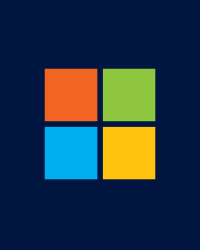 The founder of the company that brought Gears of War to Xbox and PC has criticized Microsoft for its future methods pertaining to its Universal Windows Platform. As reported by the Guardian, Microsoft's new development platform has caused controversy for its apparent attempts to allow the Xbox creator to dominate software development. Microsoft's UWP development […]
---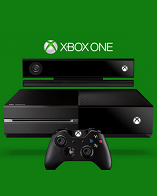 Phil Spencer has recently spoke about Microsoft's decision to cease reporting Xbox sales figures, saying that it was not a move to hide their console's measures of performance.
---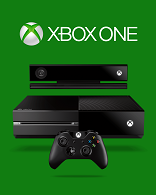 Reports from insider sources are suggesting that Xbox One console sales have reached approximately 18 million units.
---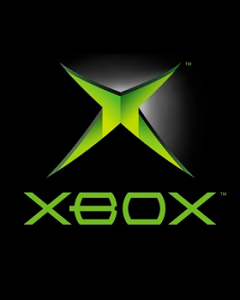 A recent Tweet by Xbox's Phil Spencer suggests that games from the original Xbox console might be coming to Xbox One's backwards compatibility feature.
---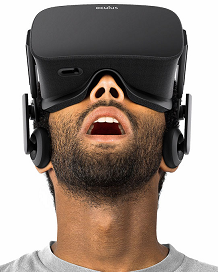 Microsoft has recently announced that they will be teaming up with the makers of the Oculus Rift virtual reality headset, a move which will further solidify the future of VR technologies in gaming.
---