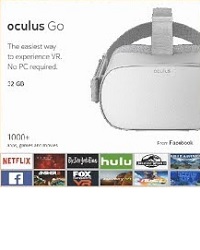 The Oculus Go has launched today for the low price of $199. Oculus say that they think the price of Oculus Go will completely change the face of consumer VR. The device is available in 23 countries currently for the same price of $199 in each for the 32 GB model, while the 64 GB model is slightly more at $249.
---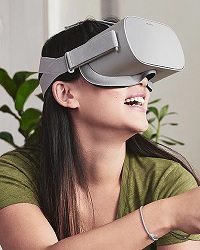 Facebook owned Oculus has revealed a new virtual reality headset that's a standalone unit designed to work without a smartphone or PC.
---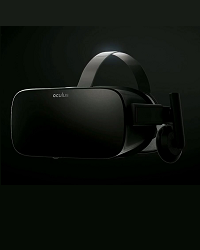 Oculus is fighting injunction that prevents the sale of any software or hardware derived of ZeniMax technology, or inflict a 20 percent royalty to ZeniMax.
---
Six months after Palmer Luckey was linked to a far-right online movement, he's been ousted from Oculus under mysterious circumstances.
---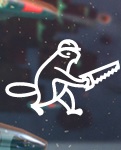 The online retail giant Amazon has made the surprising announcement that it is to release a free console and PC development tool.
---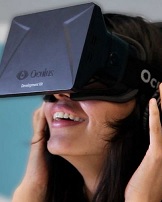 Pricing a product right or wrong can make a success or failure. Oculus seems is about to learn what happens when you break customers' expectations in a negative way, doubling the price over what was initially announced.
---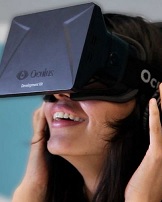 One of the most frequent discussion points in the console wars is about which console is the most technically impressive. Now, that discussion point has made its way into the burgeoning virtual reality gaming world.
---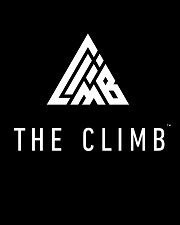 Crytek, the German developer behind the technical masterpiece Crysis, has revealed their first project to use the ground-breaking Oculus technology.
---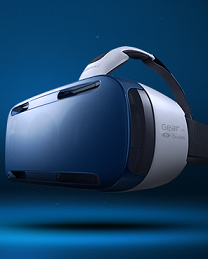 Samsung's addition to the burgeoning virtual reality market is now available to buy in the UK.
---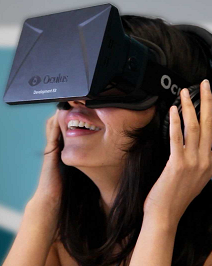 Despite Sony's high expectations of VR and AR peripherals like Sony's Project Morpheus, Oculus Rift and Microsoft's HoloLens, Iribe said the technology has not yet made a massive mark in the minds of the consumer.
---