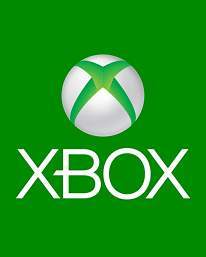 Rumors have leaked in web, suggesting that Microsoft is currently working on an upgraded and power powerful version of their console.
---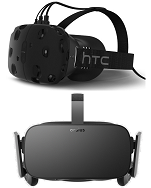 Research of consumer preferences has found that only a small subsection of the industry's market is interested in purchasing a virtual reality headset.
---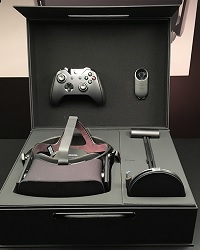 The rocky launch of the Oculus Rift headset has continued to disappoint some users, with reports coming in that ordered headsets will not be delivered until as late as August. An article by Polygon details the upset faced by customers—many of those affected being loyal backers from the Rift's Kickstarter campaign—as 'unexpected shortages' has led […]
---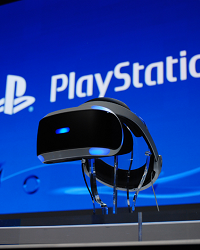 In an interview with Japanese newspaper Nikkei, Sony's Executive Vice President Masayasu Ito addressed the issue.
---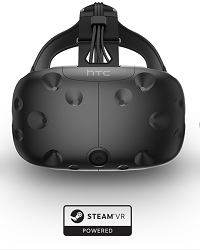 Reports have come in from disappointed customers awaiting their copy of the HTC Vive headset which preorder payment issues left their orders cancelled.
---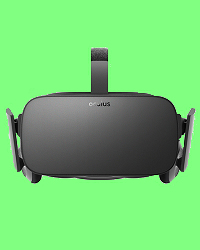 The release of the Oculus Rift's consumer version has not yet led to the seismic shift in gaming that is expected of virtual reality, with certain pundits saying that the headset is still in its development stages. GAME's leader, Martyn Gibbs, said in an interview with MCV that the current state of Oculus Rift is […]
---
As the Oculus Rift virtual reality headset has just passed its March 28 commercial consumer release date, reviews on the gear have been coming in.
---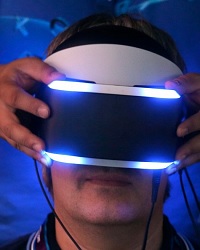 2016 is the year virtual reality has the potential to truly boom, and here are the three diverging markets that are taking different approach to bringing VR.
---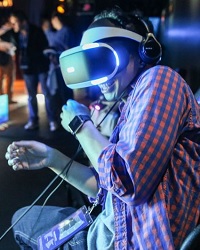 Many are predicting 2016 to be the year virtual reality goes mainstream. There are plenty of skeptics, too, predicting VR may struggle to find mass market.
---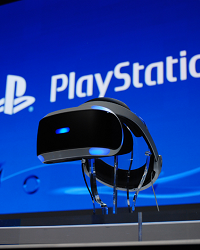 The market analyst firm DFC has made the prediction that Sony's entry to the virtual reality gaming sector will win big and propel Playstation on to even greater heights. As reported by MCV, DFC said that Playstation VR will trounce its competition in the VR world, which currently comprises of HTC Vive and the Facebook-owned […]
---