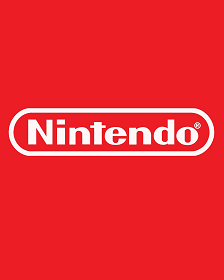 Shigeru Miyamoto has recently said Nintendo might soon be thinking about licensing film versions of their games.
---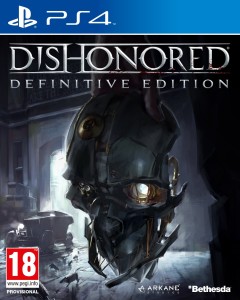 The upcoming weeks are packed full with some major titles being released, including remakes of older classics, sequels and entirely new IPs.
---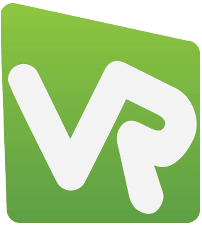 Nintendo's NX project is the source of much speculation, with theories ranging from it being a home console, handheld or even a mixture of the two.
---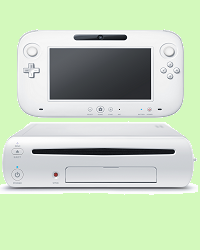 The Wii-U breaks the 10M units sold barrier in Nintendo's most profitable Q1 period since 2012. Nintendo's latest console sold 470k units during Q1, which helped to propel them over the 10M mark.
---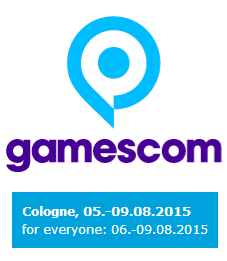 Gamescom is the biggest gaming convention in the world, held in Cologne, Germany, with more than 335,000 visitors last year, and expected to be home to over 700 exhibitors from the 5th to the 9th of August 2015.
---