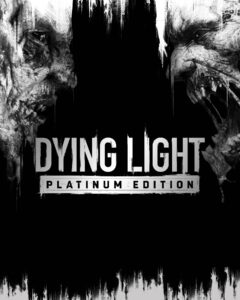 Dying Light Platinum Edition has launched for Nintendo Switch. However, it had problems with Nintendo eShop, particularly in Europe.
---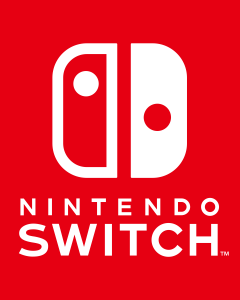 Press was spreading rumors that Nintendo had been sending development kits to developers to allow them to create 4K Nintendo Switch titles.
---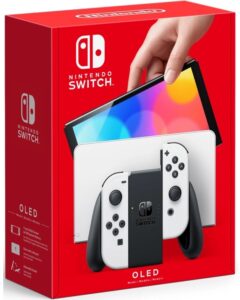 To get ahead of the game, Nintendo has now released its own unboxing video of the upcoming Switch OLED Model.
---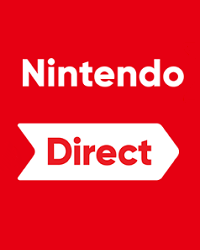 Nintendo held a Nintendo Direct event to showcase a few new and upcoming games for the Switch, as well as some brand-new features.
---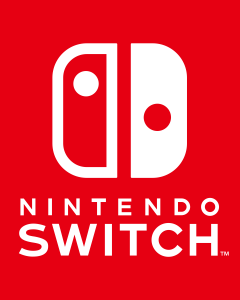 Registering for a Nintendo license so that you can develop and publish games for Switch is easy, but you need to follow the correct steps.
---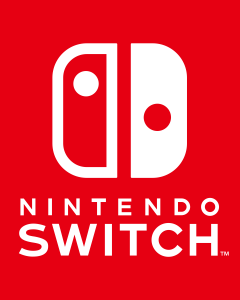 This week, it's been confirmed that a permanent price drop is now being rolled out to bring the cost of the Nintendo Switch down.
---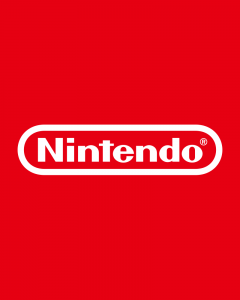 Nintendo's 2021 Q1 financial results have been released, showing a fall in both sales and profits despite it being a strong quarter overall.
---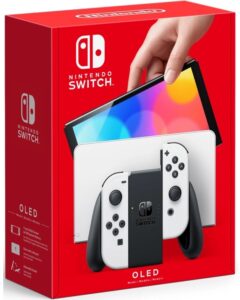 In a rare move, Nintendo yesterday issued a statement directly addressing a couple of recent reports from Bloomberg.
---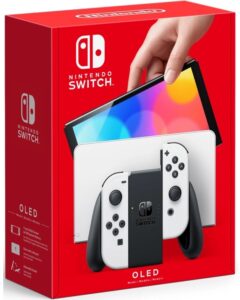 Nintendo has revealed that the new dock for the Nintendo Switch OLED Model will be sold as a separate standalone product.
---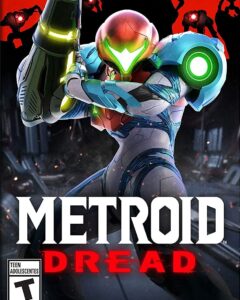 Nintendo has published a new Metroid Dread report, this time focusing on the new enemy the game adds to the series, the E.M.M.I.
---