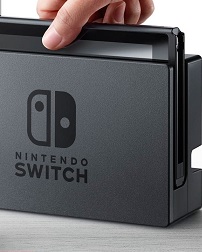 According to DFC Intelligence, the Nintendo Switch will sell 40 million units by 2020, outselling the Wii U by 26 million units.
---
Michael Pachter, a video games analyst for Wedbush, is echoing the industry's reaction to the Nintendo Switch's price point and lineup of launch titles
---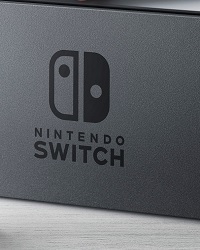 The Nintendo Switch is currently seen as a potential competitor for the Playstation 4, Xbox One, and potentially even Nintendo's own 3DS. However, Reggie Fils-Aime, President and Chief Operating Officer of Nintendo, has said, in an interview with CNet, that from launch the Nintendo Switch will be a home console first. With that in mind […]
---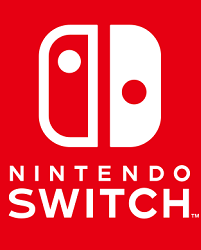 Nintendo held an event last week, announcing the actual price of Switch at £279.99 in the UK, and therefore about $350 in the US.
---
A report has claimed that both Skyrim Remastered and Mario will be releasing alongside Nintendo Switch as part of its launch day lineup in March 2017
---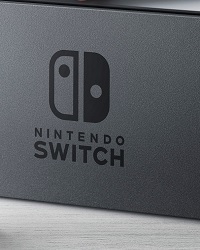 As the manufacturers of Nintendo Switch's components, Nvidia expressed great excitement about the upcoming console expected in 2017.
---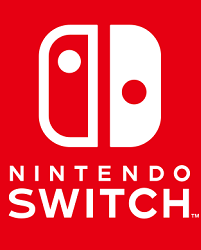 Capcom has revealed that they are discussing the possibility of bringing some of their PS4 and Xbox One games to the new console.
---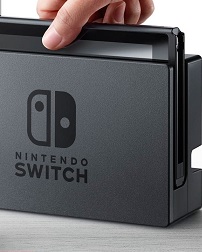 Nintendo has finally confirmed solid details behind the mysterious NX console, which they have now officially named the Nintendo Switch.
---