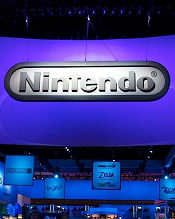 Nintendo's upcoming console is expected to sell between 10 and 12 million units in its first year of release.
---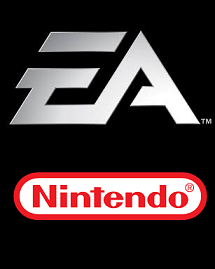 EA have their eyes set on developing games for the upcoming Nintendo NX platform, a move that may soothe the damaged relations that have existed between the two companies.
---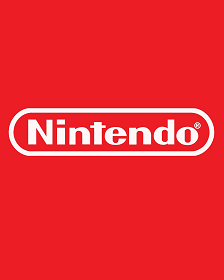 Nintendo's latest console, dubbed the NX, despite silence in regards to the specific details of the console, is tipped to combine console and mobile gaming.
---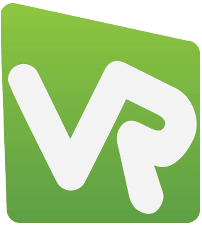 Nintendo's NX project is the source of much speculation, with theories ranging from it being a home console, handheld or even a mixture of the two.
---