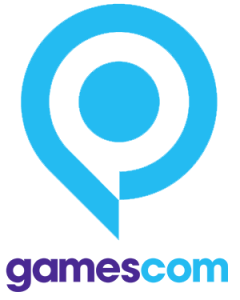 Gamescom 2015 is rapidly approaching, and as one can expect, the major companies will be demonstrating their biggest upcoming games.
---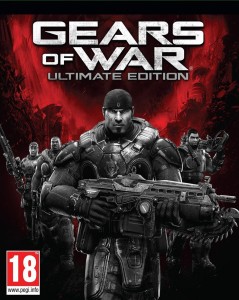 Xbox boss Phil Spencer has announced that the Gears of War Ultimate Edition will be coming to Windows 10, although it won't be until after the release of the Xbox One version.
---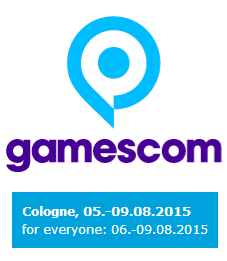 Gamescom is the biggest gaming convention in the world, held in Cologne, Germany, with more than 335,000 visitors last year, and expected to be home to over 700 exhibitors from the 5th to the 9th of August 2015.
---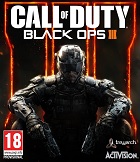 The period before Christmas is the time of year that packs the biggest punch in the gaming world. This year's Christmas lineup of games is set to be a momentous one to say the least.
---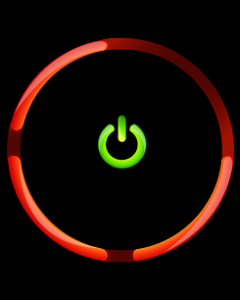 The Red Ring of Death was the plague that nearly ended Xbox. Those three red lights on the front of the Xbox 360 were feared by all owners of the console, as these were the signals of the console's failure.
---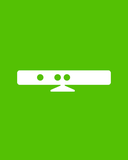 Although it is quite fair to say that Kinect hasn't changed the face of gaming, Microsoft are sticking with the motion-tracking peripheral and are doubling its efforts to support Kinect as innovation in gaming.
---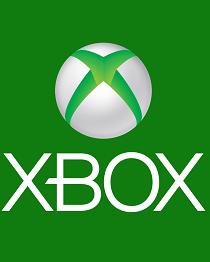 Microsoft are forecasting a very Merry Christmas for Xbox in 2015, as they predict that they will rule the sales figures as a result of a large scale migration to the Xbox One console.
---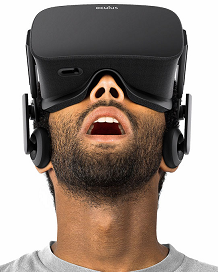 Microsoft has recently announced that they will be teaming up with the makers of the Oculus Rift virtual reality headset, a move which will further solidify the future of VR technologies in gaming.
---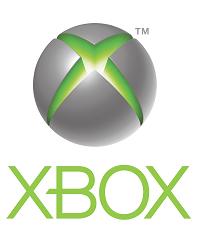 Gaming giant Microsoft's recently released its financial report of the Q3 period of the 2015 fiscal year have shown that the Xbox sector has seen a significant fall in revenue.
---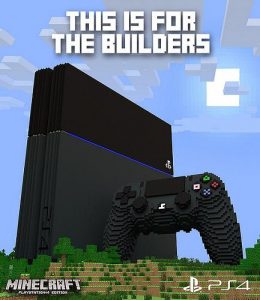 Sony has announced the release date for Minecraft on PS4 on 3rd of October 2014, following recent acquisition of the game by Microsoft.
---