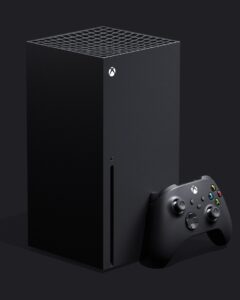 Microsoft is testing out a new system that will give buyers opportunity to pick up an Xbox Series X/S without needing to fight scalpers.
---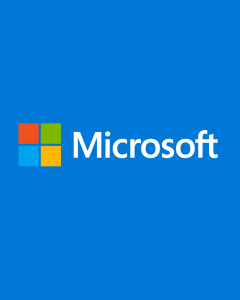 Microsoft, at one point, was allegedly considering lowering its revenue share from games sold on the Microsoft Store.
---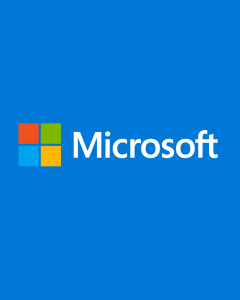 Microsoft reported its financial results for the 3rd quarter, showing that the game business had seen a nice bump of 50% year-on-year.
---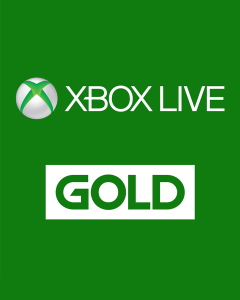 From yesterday, Xbox users no longer require an Xbox Live Gold subscription in order to play online free-to-play games.
---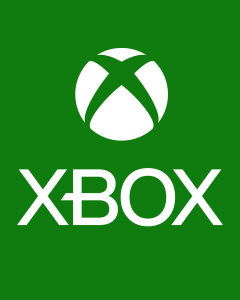 Microsoft has confirmed that it is rolling out Xbox Cloud Gaming to mobile devices in beta form this week. A blog post on Xbox Wire from Catherine Gluckstein, Vice President & Head of Product for Project xCloud provides details on how this is happening. Starting today, select Xbox Game Pass subscribers will be invited to […]
---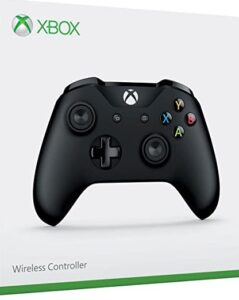 A class-action lawsuit filed against Microsoft claiming that the company distributed faulty controllers has been compelled to arbitration.
---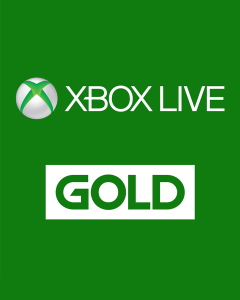 Microsoft revealed that Xbox Insiders on the lower tier won't need to have Xbox Live Gold in order to play free-to-play games online anymore.
---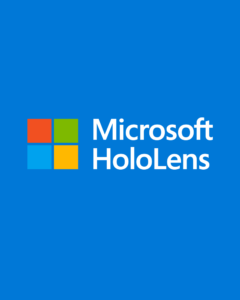 Now that Microsoft's partnership with the US military has entered its second phase, the price of it has significantly increased.
---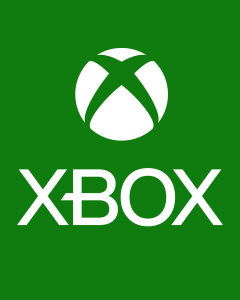 Microsoft has finally rebranded its online service for Xbox consoles, Xbox Live. the service is now called Xbox Network.
---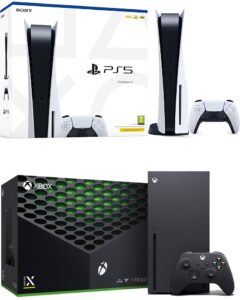 In 2020, the global console market managed to generate $53.9 billion in revenue according to Ampere Analysis, an analytics firm. The recorded segment covering game content and services as well as hardware brought in $45.2 billion, a rise of 19 percent year-on-year. Ampere Analysis expects the segment to generate $58.6 billion over the course of […]
---