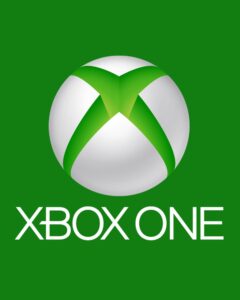 Microsoft has recently confirmed that the company had stopped the production of their popular Xbox One line of consoles during the year 2020.
---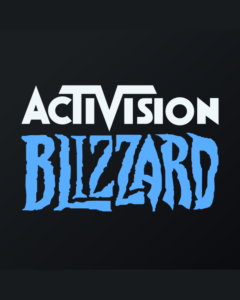 Phil Spencer, Xbox Head, made it public that he is carefully considering the company's relationship with publisher Activision Blizzard.
---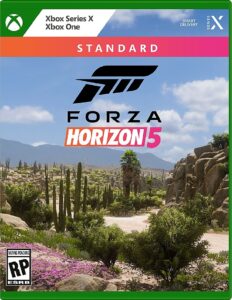 Forza Horizon 5 might not be out until tomorrow, but reports show that it's already coming close to hitting 1 million copies sold.
---
The financial results for the first quarter of Microsoft's fiscal year have been released.
---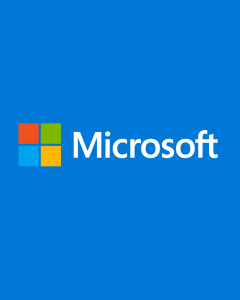 In a recent interview with the Wall Street Journal, Xbox Head Phil Spencer said that the company will continue acquiring new game studios.
---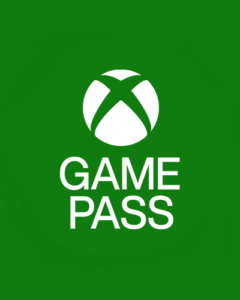 Microsoft has revealed that it didn't manage to attract as many new users as it wanted to in the last fiscal year, indicating that the growth of Game Pass is slowing down. The financial filing, which was picked up by GamesIndustry.biz, shows that for the twelve-month period ending on June 30, 2021, Microsoft wanted to […]
---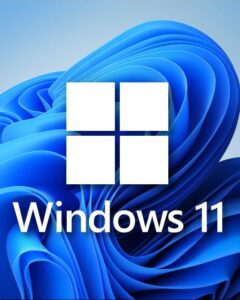 Microsoft has officially released Windows 11, and it's available to download in three different ways.
---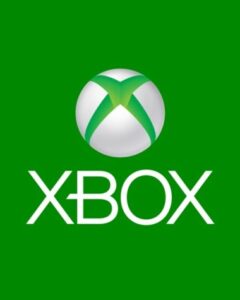 Xbox boss Phil Spencer has explained that console shortages aren't just going to be a problem we face in 2021.
---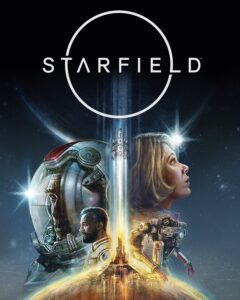 PlayStation fans are trying to glean some sort of information out of Microsoft regarding Bethesda games coming to their favorite platform.
---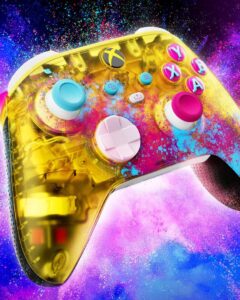 Microsoft has revealed a limited edition Forza Horizon 5 controller that will function with both Xbox consoles and PC.
---