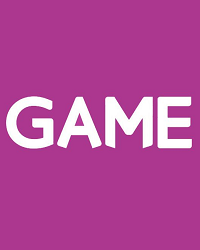 High street video game retailer GAME feel optimistic even though recently announced a £10 million loss for the 12 month period from July 2016 to July 2017.
---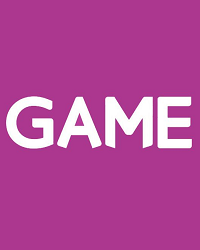 UK retailer GAME recently published its sales reports for the six months leading up to January 2017.
---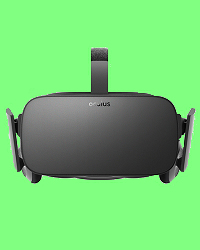 The release of the Oculus Rift's consumer version has not yet led to the seismic shift in gaming that is expected of virtual reality, with certain pundits saying that the headset is still in its development stages. GAME's leader, Martyn Gibbs, said in an interview with MCV that the current state of Oculus Rift is […]
---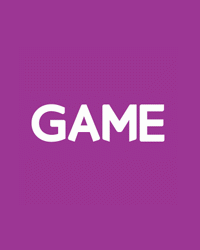 Reports from one of the UK's biggest games retailers show that the firm has experienced financial difficulties during the half year period that ended on 23rd January 2016.
---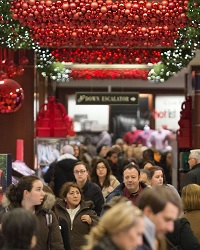 Both GAME and GameStop have revealed business growth around the New Year period. the two retailers have enjoyed a boost in sales and share prices.
---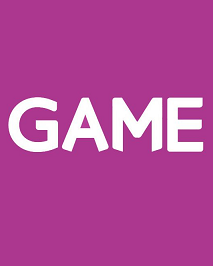 UK retail giant has experienced a 4.5% drop in pre-tax profits over the last financial year, but will bolster its presence on the high street by opening a number of new shops.
---