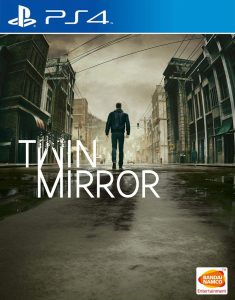 Publisher Bandai Namco Entertainment has announced that the Japanese release of upcoming title Twin Mirror is now canceled.
---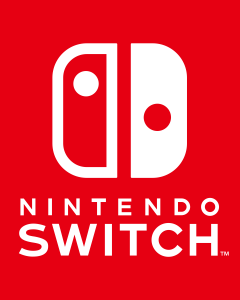 Sales figures from Japanese data source Famitsu suggest that the Nintendo Switch has now shipped more units than the PlayStation 4 in Japan.
---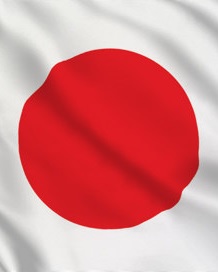 After a revision of Japan's Unfair Competition Prevention Act a number of new amendments outlawing of the resale of unauthorized digital game keys.
---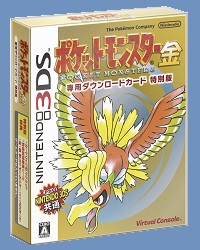 Japan Charts. Week ending on September 23, 2017:
1. Pocket Monster Gold / Silver – Download card version – 3DS – Nintendo
2. Pokken Tournament DX – Nintendo Switch – Pokemon
3. Splatoon 2 – Nintendo Switch – Nintendo
---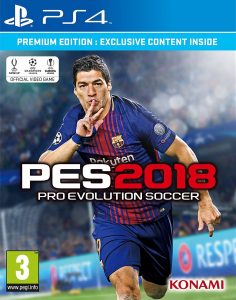 Japan Charts. Week ending on September 16, 2017:
1. Pro Evolution Soccer 2018 – Playstation 4 – Konami
2. Splatoon 2 – Switch – Nintendo
3. Metroid: Samus Returns – 3DS – Nintendo
---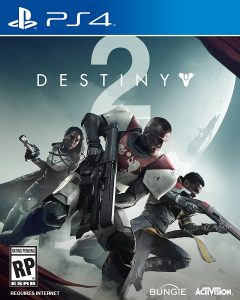 Japan Charts. Week ending on September 10, 2017:
1. Destiny 2 (PS4) – Sony
2. Splatoon 2 (Switch) – Nintendo
3. Everybody's Golf (PS4) – Sony
---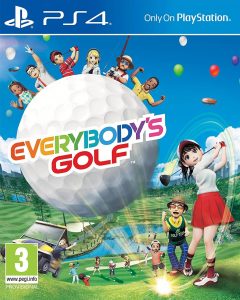 Japan Charts. Week ending on September 3, 2017:
1. Everybody's Golf (PS4) – Sony
2. Splatoon 2 (Switch) – Nintendo
3. Etrian: Mystery Dungeon 2 (3DS) – Atlus
---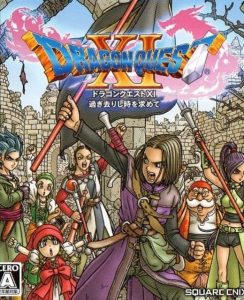 Japanese Charts, July 2017:
1. Dragon Quest XI: Echoes of an Elusive Age (3DS) – Square Enix
2. Dragon Quest XI: Echoes of an Elusive Age (PS4) – Square Enix
3. Splatoon 2 (Switch) – Nintendo
---