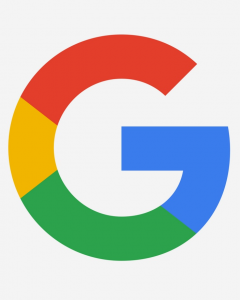 Google revealed their new game-streaming platform, Google Stadia, which can stream console quality games without the need to download titles or use discs.
---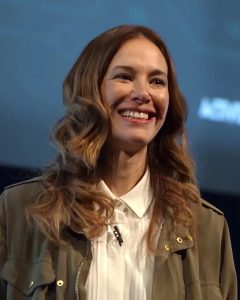 Jade Raymond, former Founder of EA Motive studio and Ubisoft Toronto has today announced that she has been appointed to a Vice President role within Google.
---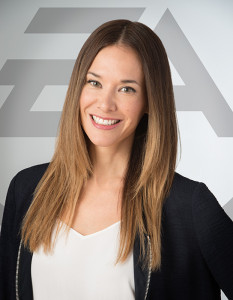 Jade Raymond, Senior Vice President of EA Motive, will be leaving the studio and EA completely. The role of Studio Lead will be filled by Samantha Ryan.
---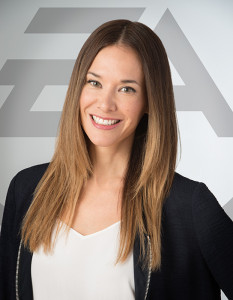 Jade Raymond discussed at Develop:Brighton her work overseeing the latest Star Wars IP at EA, including looking at new titles to expand Star Wars universe.
---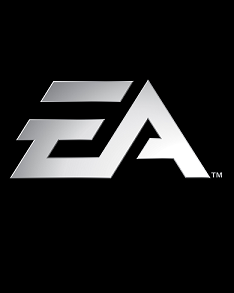 Despite being the dominant force in many areas of gaming, EA has decided to set its sights on the world of the large scale action game.
---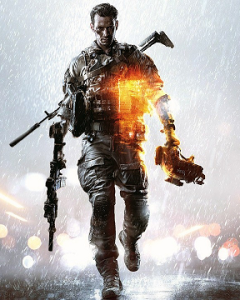 In a phone call with investors detailing their financial results and plans, EA announced that they will be releasing a new Battlefield game in the Christmas holiday period of 2016.
---