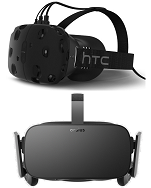 Let's see what each platform has to offer.
---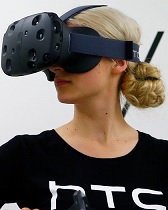 Mobile phone company HTC's first product in the world of wearable virtual reality devices has had its United Kingdom pricing point announced.
---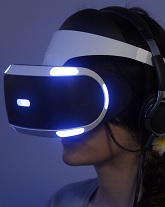 An exclusive Sony press event is scheduled to reveal details of the release date and pricing of the Playstation VR peripheral.
---