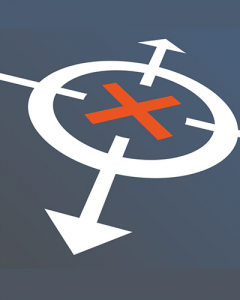 Developer Splash Damage has announced that they're working with Google on a brand new game exclusively for their streaming platforms Stadia.
---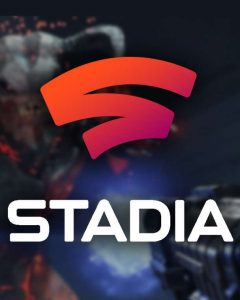 Stadia has announced another first-party studio that will help bolster the number of games on offer through Google's new streaming service.
---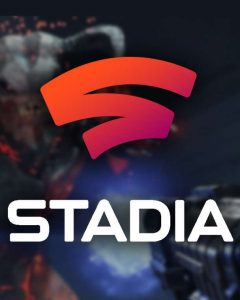 Google has shed some light on what the plans are for the future of its recently launched game streaming platform, Stadia.
---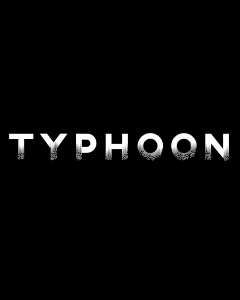 Typhoon Studios, the developers behind Journey to the Savage Planet based in Montreal, has been acquired by Google.
---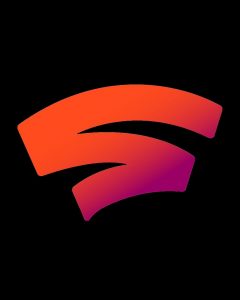 Google has hired three senior members of the Assassin's Creed team for their flagship first-party Stadia game studio, luring them away from Ubisoft.
---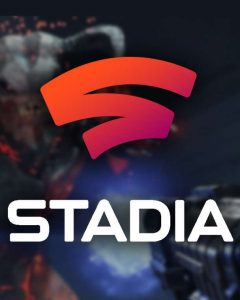 Google has confirmed that they will refund Stadia Pro subscribers who previously purchased the games that are now offered free for the service.
---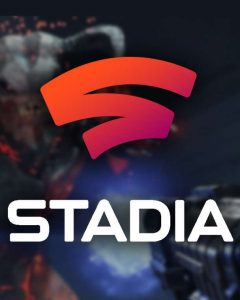 Google has announced an expansion to the previously released lineup of games for Stadia just days ahead of the service's release, nearly doubling it.
---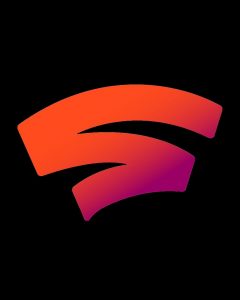 A group of Google representatives confirmed that the company's new game streaming service, Stadia, will launch without a number of expected features.
---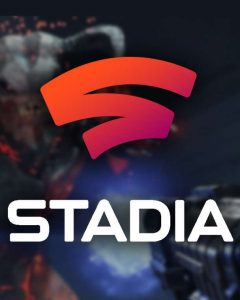 The games that will be available on Google's Stadia game streaming service at launch have been revealed, including one exclusive.
---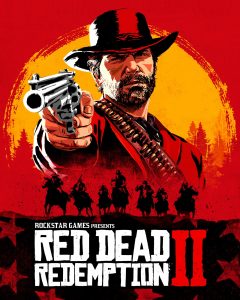 Rockstar Games has officially confirmed that their latest open world western title, Red Dead Redemption 2, is coming to PC and Google Stadia.
---