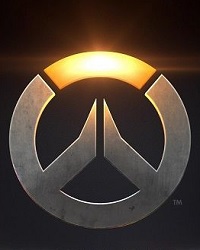 On Gamescom 2016 Blizzard has demonstrated a major new map Eichenwalde for hit game Overwatch and an animated short film called Bastion.
---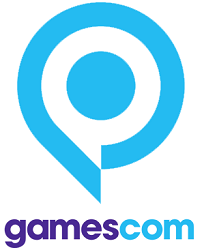 The schedule information for this year's Gamescom convention in Cologne has been released, and links detailing video streaming sources have been set up.
---
Gamescom 2016 will be held in Cologne in August and will take place over the course of five days, from Wednesday August 17 to Sunday August 21, 2016.
---
Gamescom 2015 has had major announcements on all areas of gaming, from new games, gameplay of previously announced titles, to other industry related news.
---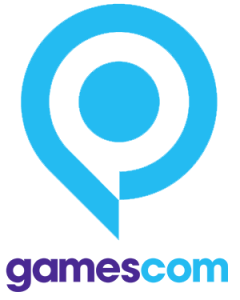 Gamescom 2015 is rapidly approaching, and as one can expect, the major companies will be demonstrating their biggest upcoming games.
---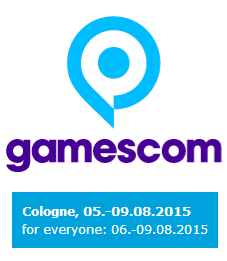 Gamescom is the biggest gaming convention in the world, held in Cologne, Germany, with more than 335,000 visitors last year, and expected to be home to over 700 exhibitors from the 5th to the 9th of August 2015.
---