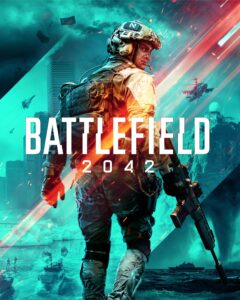 Late yesterday, DICE announced that its upcoming shooter and the latest entry in the Battlefield franchise, Battlefield 2042, wouldn't be released until November 2021. The game was originally slated to launch on October 22. EA has reassured investors that the impact on the company's financial results will be minimal. Battlefield 2042 may be the most […]
---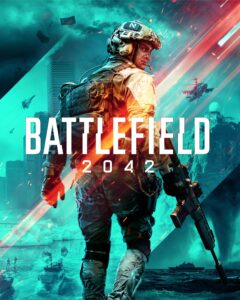 It's been claimed that the release date for the Battlefield 2042 beta has been revealed. The date is allegedly going to be September 22, 2021.
---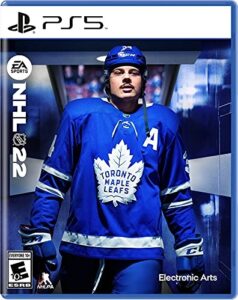 EA has released the very first trailer for NHL 22. The trailer shows that this game is the first that uses EA's infamous Frostbite engine.
---
Despite numbers being down in certain places, Q1 2022 has been a decent period for publisher Electronic Arts (EA).
---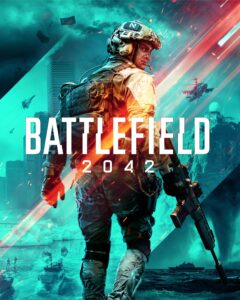 Electronic Arts has announced that there will be an open beta for Battlefield 2042 this September.
---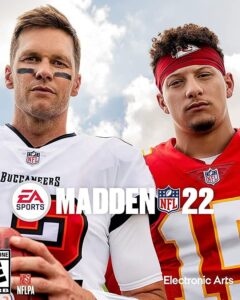 EA has revealed some new details about one of its upcoming sports titles, Madden NFL 22, including its dynamic animation feature.
---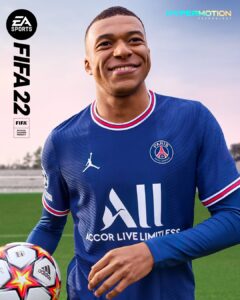 Publisher EA has revealed FIFA 22 with a brand new trailer for the game, and has confirmed that the title will launch on October 1, 2021.
---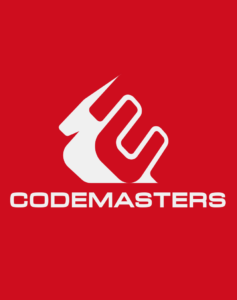 EA has announced that two leaders of Codemasters studio, CEO Frank Sagnier and CFO Rashid Varachia, have stepped down from their roles.
---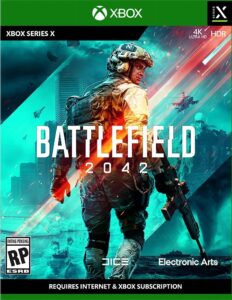 Publisher Electronic Arts (EA) and developer DICE have announced a new partnership with Microsoft for the upcoming title, Battlefield 2042.
---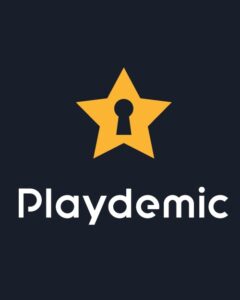 Publisher Electronic Arts has come to an agreement regarding acquisition of developer Playdemic for $1.4 billion.
---