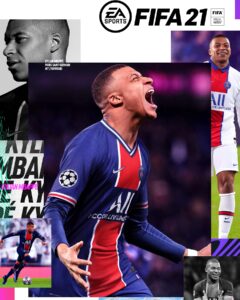 EA has managed to secure an extension to their license with UEFA, revealing a few new projects that are now in the works behind the scenes.
---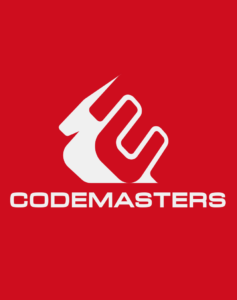 Late last year Take-Two had put in an offer to acquire developer Codemasters. Shortly after, EA put in a much higher bid.
---
Publisher EA (Electronic Arts) has agreed to a deal that will see them acquire developer Codemasters for $1.2 billion.
---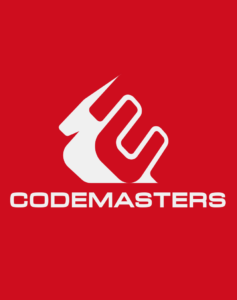 The takeover of Codemasters, the UK's leading racing game developer, has been gatecrashed by publisher EA.
---
Electronic Arts (EA) has now reported its second-quarter financial results, showing significant drops here and there.
---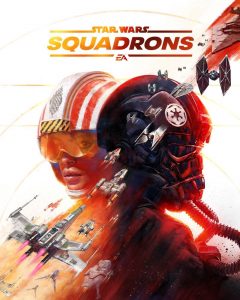 EA's latest entry to the Star Wars universe, Star Wars: Squadrons, launched on November 2, 2020.
---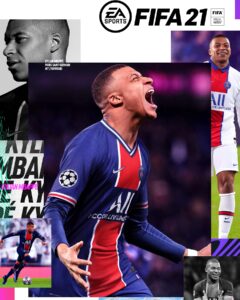 EA is facing criticism after images of an ad in a children's toy catalog appear to show the company promoting the use of lootboxes in FIFA.
---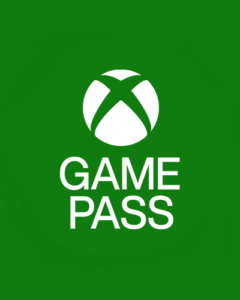 EA Play, which is Electronic Art's own subscription service, is now going to be included with all Xbox Game Pass Ultimate subscriptions.
---
Madden NFL 21 managed to beat last year's entry to the series, Madden NFL 20, in terms of sales for the first week.
---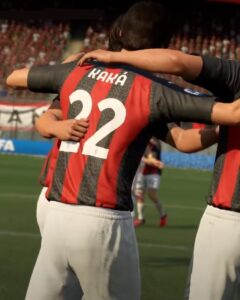 EA Sports has confirmed that they have now entered into a multi-year licensing partnership with AC and Inter Milan, the Italian football clubs.
---