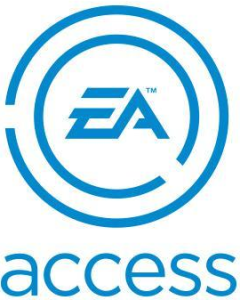 In response to fans' questions on Twitter, EA have claimed that they're looking into adding Xbox 360 games to the service, currently only available on Xbox One.
---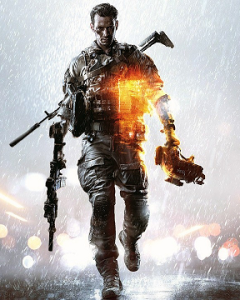 In a phone call with investors detailing their financial results and plans, EA announced that they will be releasing a new Battlefield game in the Christmas holiday period of 2016.
---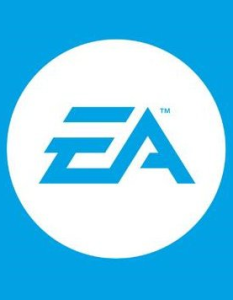 Electronic Arts have proven to be fully committed to the digital revolution by earning 77% of its Q1 revenue through digital sales. EA's digital sales accounted for $532M of their total amount of $693M in revenue.
---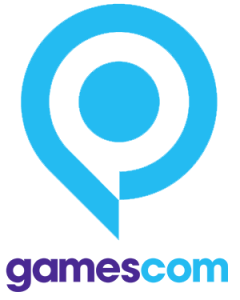 Gamescom 2015 is rapidly approaching, and as one can expect, the major companies will be demonstrating their biggest upcoming games.
---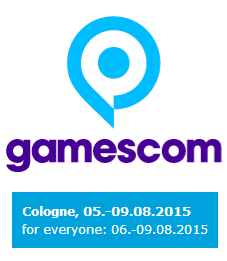 Gamescom is the biggest gaming convention in the world, held in Cologne, Germany, with more than 335,000 visitors last year, and expected to be home to over 700 exhibitors from the 5th to the 9th of August 2015.
---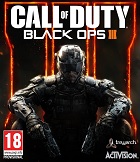 The period before Christmas is the time of year that packs the biggest punch in the gaming world. This year's Christmas lineup of games is set to be a momentous one to say the least.
---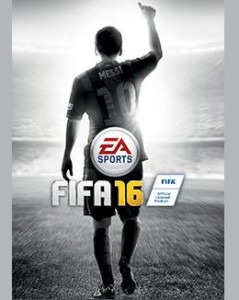 For the first time in the franchise history, EA Games is giving fans the opportunity to put their favorite player on the front of select FIFA 16 covers, next to Lionel Messi.
---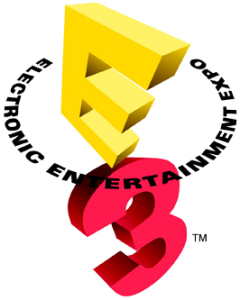 E3 2015. Incredible to say the least. The range of heavyweight titles that have been announced is simply stunning. This is going to be a seriously good year for gaming.
---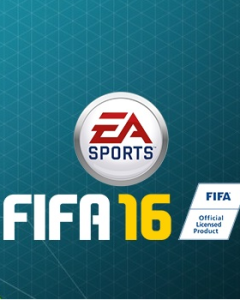 Electronic Arts has released a trailer of upcoming FIFA 16 game yesterday. Apparently it will include women national teams for the first time.
---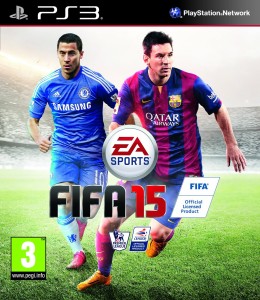 FIFA 15 development team has revealed their vision of 50 World best Playing footballers. Although number one was an obvious choice for Fifa, the rest of the list has caused hot discussions and debates among the fans of the game.
---