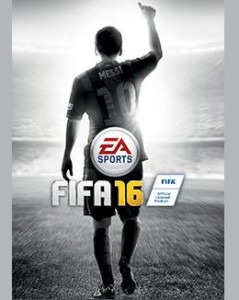 For the first time in the franchise history, EA Games is giving fans the opportunity to put their favorite player on the front of select FIFA 16 covers, next to Lionel Messi.
---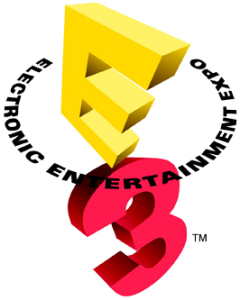 E3 2015. Incredible to say the least. The range of heavyweight titles that have been announced is simply stunning. This is going to be a seriously good year for gaming.
---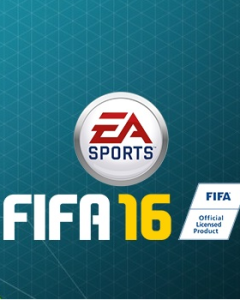 Electronic Arts has released a trailer of upcoming FIFA 16 game yesterday. Apparently it will include women national teams for the first time.
---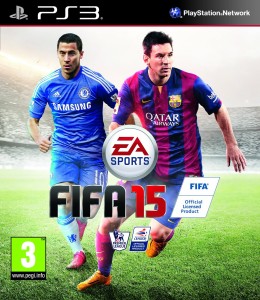 FIFA 15 development team has revealed their vision of 50 World best Playing footballers. Although number one was an obvious choice for Fifa, the rest of the list has caused hot discussions and debates among the fans of the game.
---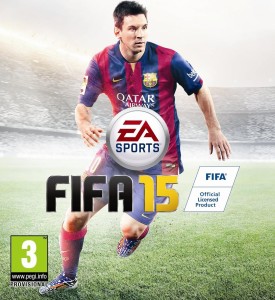 According to BBC, EA Sports has just confirmed that the release date of FIFA 15 is on 26 September 2014 as planned originally, with no delays anticipated so far.
---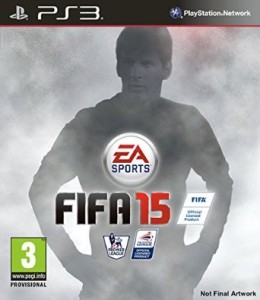 Electronic Arts is releasing FIFA 15 on 26 September 2014. The new game's graphics will have an amazing level of details. Players such Lionel Messi, Neymar, Cristiano Ronaldo, Rooney, and others will look even more like real than ever before.
---