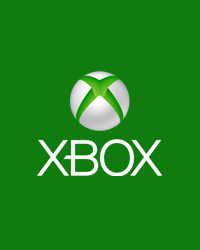 Microsoft has officially confirmed the existence of the two mid-generation updates to their console at E3 press conference: Xbox Scorpio and Xbox One S.
---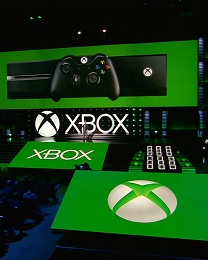 An official statement from Microsoft suggested that this year's E3 conference will be a particularly memorable one for Xbox fans.
---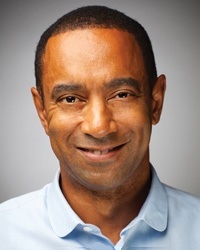 Organizer of E3 expos, ESA, has discussed E3s of the past and present, how they operate the expo and also what new plans they have for E3 2016.
---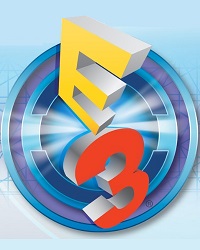 This year's E3 expo will be held from 14th to 16th June at the LA Convention Center. Here are five things to look out for at this year's E3 expo.
---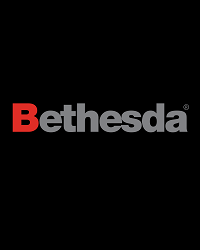 Bethesda's attendance at this year's E3 will include a wealth of special activities with playable demos of upcoming games.
---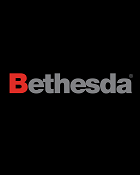 Bethesda has revealed that they are to hold a conference at E3 this summer for the second time.
---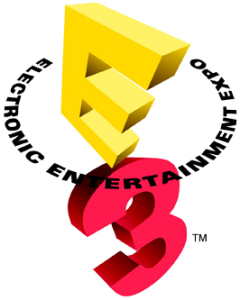 E3 2015. Incredible to say the least. The range of heavyweight titles that have been announced is simply stunning. This is going to be a seriously good year for gaming.
---