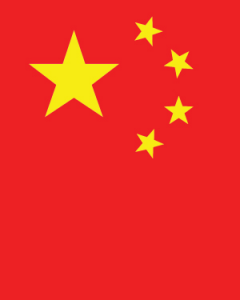 According to a recent set of reports on mobile and PC games from Niko Partners, a market intelligence firm, the domestic games revenue in China will rise to $42 billion in total by 2022.
---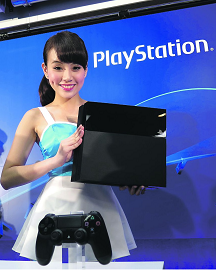 In the wake of China's rescinded console ban, Sony has struggled to reach their desired sales targets in the region.
---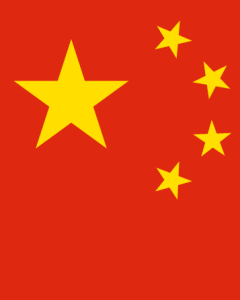 Despite January 2014's lift on their ban on foreign games consoles the Chinese market remains reluctant to adopt the PlayStation and Xbox consoles.
---