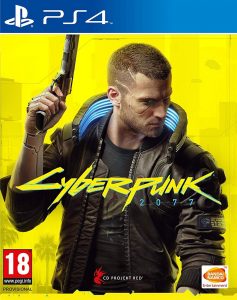 As part of a segment during Microsoft's E3 2019 press conference the release date and a new character were both announced for Cyberpunk 2077.
---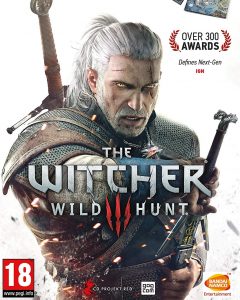 Certain rumors have suggested that The Witcher 3 Wild Hunt could be coming to Nintendo Switch.
---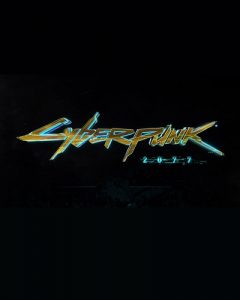 Today CD Projekt Red confirmed that Cyberpunk 2077 will be coming to E3 this year. No clarification on the game's release date has been made yet.
---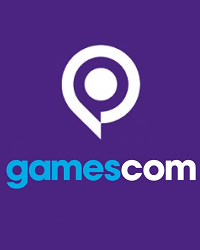 Gamescom, the annual video game trade show at Cologne Germany, is scheduled to take place this year on 22 – 26 August.
---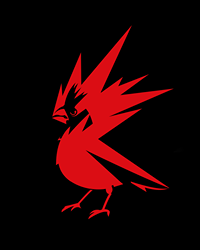 Last week The CD Projekt Group published their 2016 earnings, revealing that since the release, The Witcher series has sold over 25 million copies.
---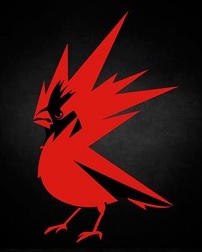 Though CD Projekt's The Witcher 3: Wild Hunt was one of the largest scale, the next title, Cyberpunk 2077, is pushing the boundaries one step further.
---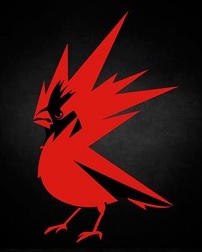 CD Projekt Red, developers of The Witcher series, have recently been valued in the Polish Stock Market for more than $1 billion.
---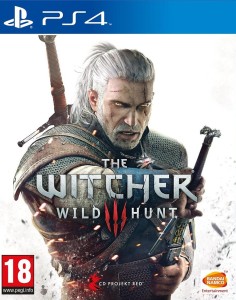 Polish developer CD Projekt Red's The Witcher 3: Wild Hunt is one of the most critically acclaimed games on the new generation of consoles.
---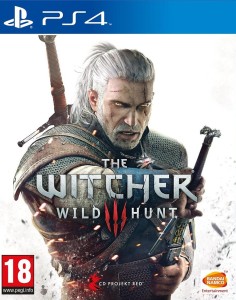 CD Projekt RED's The Witcher 3: The Wild Hunt has been recently declared the greatest game of all time, as it has won more Game of The Year Awards than any other game in history.
---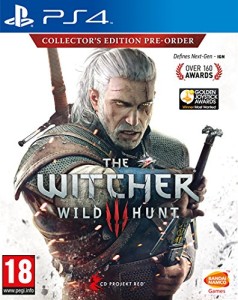 CD Projekt RED's The Witcher 3: The Wild Hunt has been declared the greatest game of all time, as it won more GOTY awards than any other game in history
---