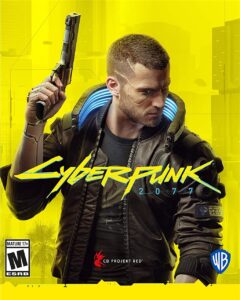 The plethora of issues that CD Projekt's latest title, Cyberpunk 2077, launched with have seen a huge amount of backlash from fans.
---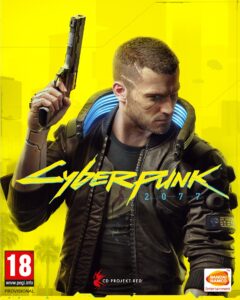 Cyberpunk 2077 December 10, 2020 street date has been broken, as Collector's Editions of the game have already made their way to consumers.
---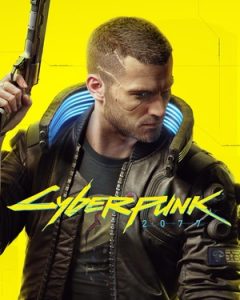 After a series of delays and what seemed like troubled development, Cyberpunk 2077 looks set to launch on December 10, 2020.
---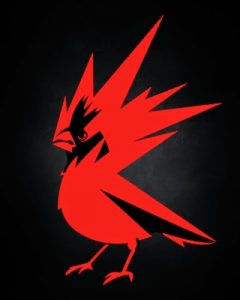 CD Projekt Group has reported a rise in revenue for the final quarter before the release of their highly-anticipated release, Cyberpunk 2077.
---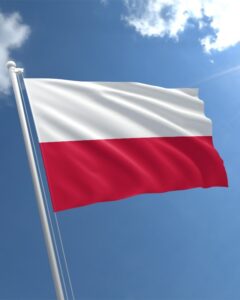 A new report from the organizers of the Game Industry Event shows that the Polish games industry has generated €470 million in the past year.
---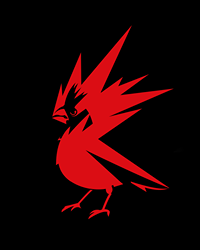 CD Projekt has grown to become the second-largest video game company in Europe. The company is now second in terms of market valuation only to Ubisoft.
---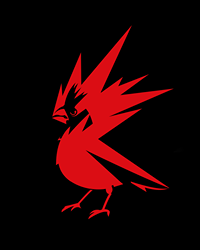 CD Projekt has revealed their financial report for the six months ending on June 30, 2019, which show massively improved numbers year-on-year.
---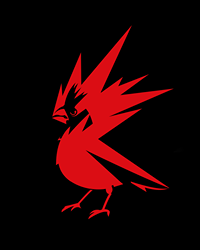 Last week The CD Projekt Group published their 2016 earnings, revealing that since the release, The Witcher series has sold over 25 million copies.
---