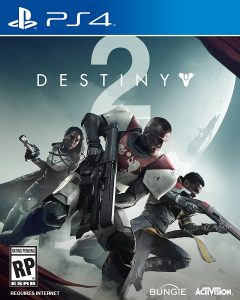 Bunge revealed Destiny 2 for the first time outside of their studios. The event was livestreamed, showing how the game is changing from the original.
---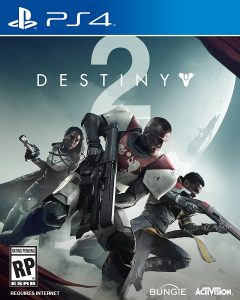 Activision Blizzard were keen to reiterate the fact that Destiny 2 will have a steady stream of content after launch
---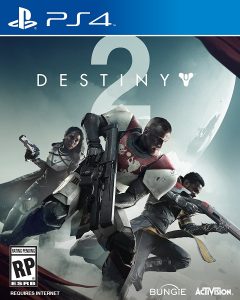 Bungie has revealed what editions can be expected for upcoming sequel Destiny, which is releasing on September 8, 2017.
---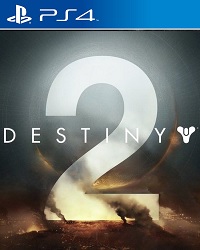 Destiny 2 has been speculated to be releasing later this year, and now this seems to become specific due to a leaked image, indicating the release date.
---
The special edition Destiny collection has had its release date and included content revealed by its publisher, Activision.
---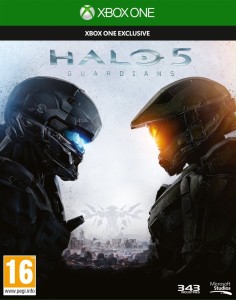 Developer 343 Industries is set to bring the zombies-style game mode Infection to Halo 5: Guardians in an incoming update to the game
---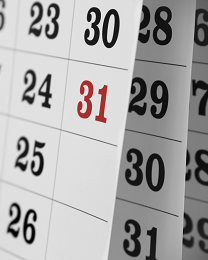 Ubisoft and Activision have hinted at the release dates of some of their biggest upcoming games.
---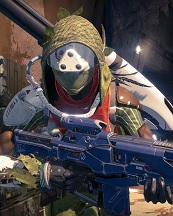 The sequel to Bungie's massively popular online shooter has been delayed beyond its first planned release date of September 2016. Kotaku reported that Bungie's decision to postpone Destiny 2 was made earlier in January 2016. The news comes from Kotaku's source, which they describe as "people familiar with goings-on at the studio." Although Destiny 2 […]
---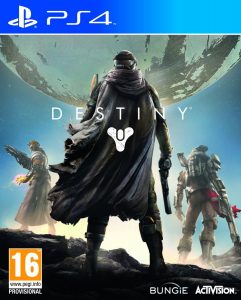 Bungie has introduced a DLC shortcut to bring Destiny characters up to level 25, priced at £24.99.
---