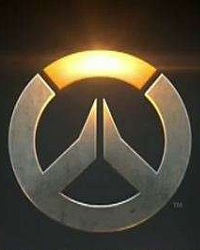 Last week, on the official Overwatch Twitter page, Blizzard announced that consecutive Overwatch players had reached 25 million and counting.
---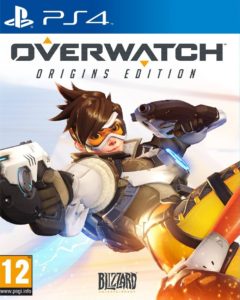 Overwatch recently took the title of "Game of the Year" at the annual The Game Awards 2016, which has caused some controversy.
---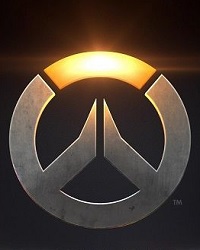 On Gamescom 2016 Blizzard has demonstrated a major new map Eichenwalde for hit game Overwatch and an animated short film called Bastion.
---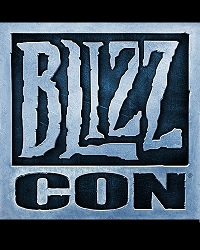 Blizzard Entertainment has released information on its upcoming BlizzCon 2016, the annual two day convention that celebrates all of their famous franchises.
---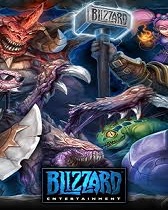 PC gaming giant Blizzard is tipped to have its eyes on the mobile market, with suggestions saying that they have "big opportunities" available to them.
---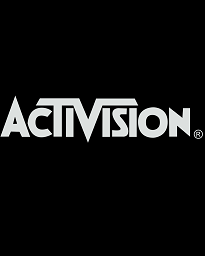 Activision Blizzard have revealed that they will be expanding their reach in the entertainment industry by opening a film and TV programmes studio.
---