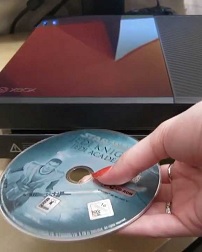 During a Nasdaq event, Electronic Arts CEO Blake Jorgensen said that people should expect consoles with disc drives to stick around for years.
---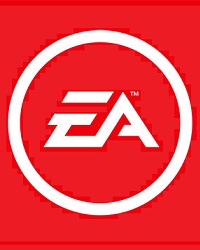 EA's stock price has dropped by 8.5 percent compared with other S&P 500's which are up 2%, meaning £3.1 billion of shareholder value has been wiped out.
---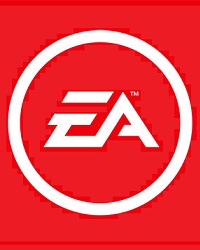 EA has announced their Q1 2018 results which includes April, May, and June of 2017. Net digital sales revenue reached $3.147 billion for the last 12-month.
---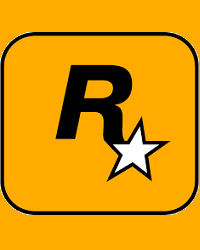 Rockstar Games recent announcement that Red Dead Redemption 2 has been delayed until 2018 was a disappointment to gamers, but not necessarily a surprise.
---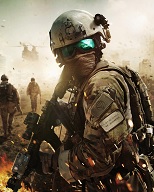 Electronic Arts has just hinted to the release schedules for three of their biggest major releases of the near future.
---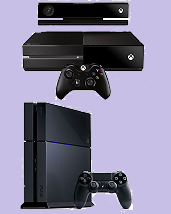 Approximately 55 million PS4 and Xbox One consoles are in the market, according to Electronic Arts.
---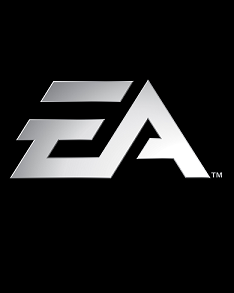 EA Games has revealed that it is considering creating more Battlefront games with DICE in the future.
---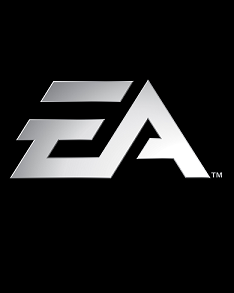 An EA spokesperson has revealed that they are hesitant about jumping into virtual reality game development.
---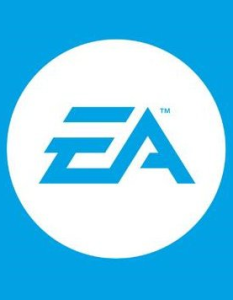 Electronic Arts have proven to be fully committed to the digital revolution by earning 77% of its Q1 revenue through digital sales. EA's digital sales accounted for $532M of their total amount of $693M in revenue.
---