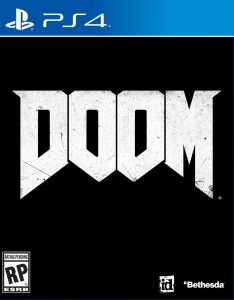 In addition to their success in RPG games, Bethesda are aiming for the top of the FPS world with their reboot of the classic Doom series.
---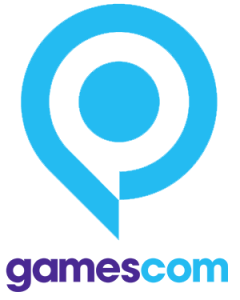 Gamescom 2015 is rapidly approaching, and as one can expect, the major companies will be demonstrating their biggest upcoming games.
---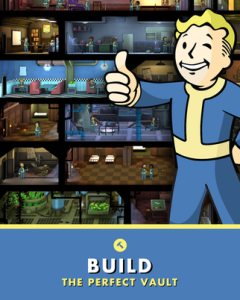 Although it was first planned as a marketing strategy for the forthcoming Fallout 4, Fallout Shelter has become a significant accomplishment for Bethesda, who is primarily known for their console and PC RPGs.
---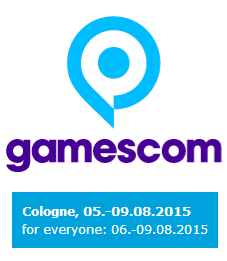 Gamescom is the biggest gaming convention in the world, held in Cologne, Germany, with more than 335,000 visitors last year, and expected to be home to over 700 exhibitors from the 5th to the 9th of August 2015.
---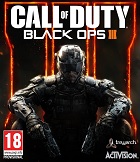 The period before Christmas is the time of year that packs the biggest punch in the gaming world. This year's Christmas lineup of games is set to be a momentous one to say the least.
---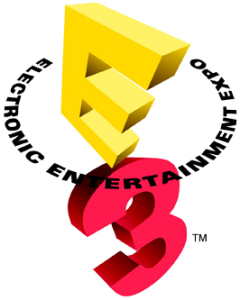 E3 2015. Incredible to say the least. The range of heavyweight titles that have been announced is simply stunning. This is going to be a seriously good year for gaming.
---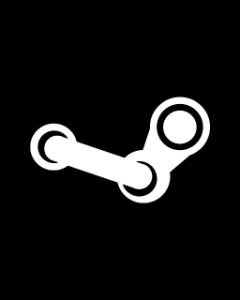 Last week Steam has started allowing content creators to sell their mods, user made content. The first game that gets experimenting with this new approach is Skyrim, Bethesda's ultimately moddable open-world RPG.
---