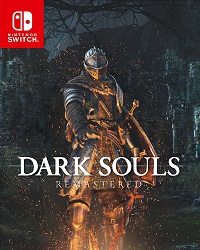 Bandai Namco have announced via Twitter that Dark Souls Remastered for Nintendo Switch will now not release until Summer 2018. They confirmed in the same post that the game's Amiibo, Solaire of Astora Amiibo, will also be delayed until Summer 2018 as well. Dark Souls Remastered was originally slated for release on PlayStation 4, Xbox […]
---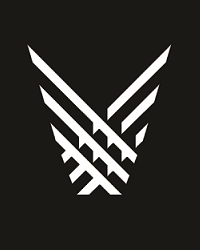 The Game Awards 2017 was held at the Microsoft Theater in Los Angeles on December 7, 2017 and was live streamed on 16 different content platforms worldwide.
---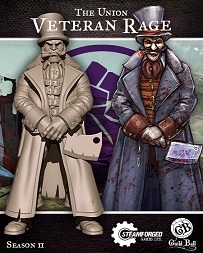 Following on from the recent release of the third game in the series, Dark Souls is set to make an entrance into the world of tabletop board games.
---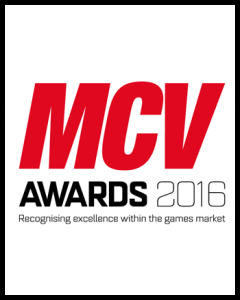 Games industry journalism outlet MCV recently held its annual awards ceremony, and has announced the winners of the night.
---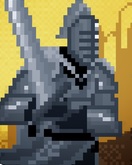 Japanese publisher Bandai Namco quietly made the decision to release a mobile-only spinoff of their cult favourite Dark Souls.
---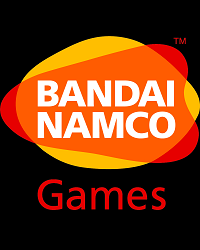 The Japanese publisher Bandai Namco has opened a new online merchandise store for the European market.
---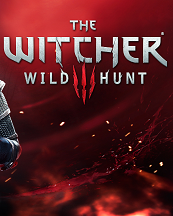 Polish developer CD Projekt Red has revealed the development costs of their biggest game yet, hugely popular The Witcher 3: Wild Hunt.
---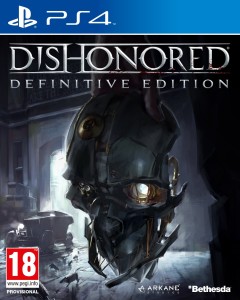 The upcoming weeks are packed full with some major titles being released, including remakes of older classics, sequels and entirely new IPs.
---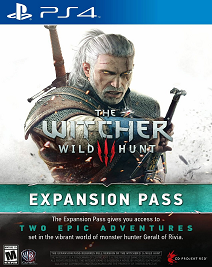 A project organised by the European Union has recently revealed a plan to provide funding for an expansion for The Witcher 3, as well as a host of other new games.
---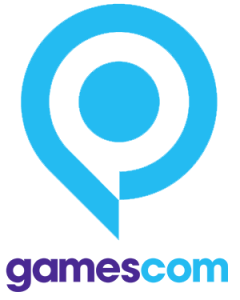 Gamescom 2015 is rapidly approaching, and as one can expect, the major companies will be demonstrating their biggest upcoming games.
---