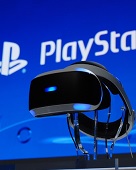 Sony has finally announced its virtual reality headset, Playstation VR's price and release date. Originally called Project Morpheus, Sony's PlayStation VR is releasing on October 2016 and will cost $399 in the US, €399 in Europe, £349 in the UK and 44,980 yen in Japan. Andrew House, President and Global CEO of Sony Computer Entertainment […]
---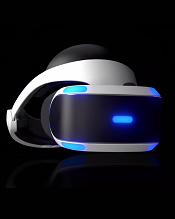 As the competition between the three major players in VR heats up, a Sony representative has spoken about the technological capabilities of Playstation VR.
---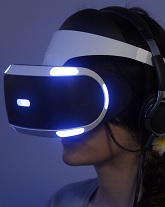 An exclusive Sony press event is scheduled to reveal details of the release date and pricing of the Playstation VR peripheral.
---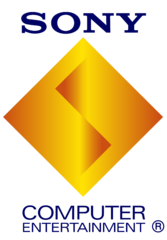 Sony has declared a reshuffle of their corporate structure as two divisions of the company are to be merged to create a new arm, which will be housed in Los Angeles.
---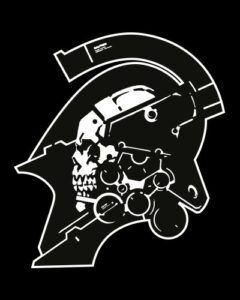 As expected, the Metal Gear Solid creator, Hideo Kojima, has left Konami for good and is set to open his own studio.
---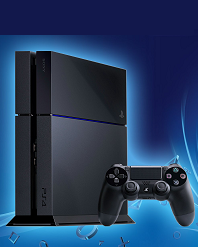 The Playstation 4 has reached a massive sales milestone, making it the current fifteenth best-selling console of all time.
---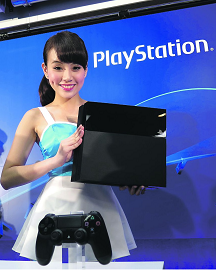 In the wake of China's rescinded console ban, Sony has struggled to reach their desired sales targets in the region.
---