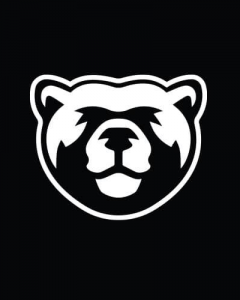 2K Silicon Valley has rebranded as 31st Union. In addition, the company has opened a new office that sees them expand to Spain.
---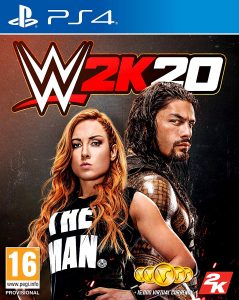 Over the holidays players of WWE 2K20 on PC, PS4, and Xbox One found that they weren't able to launch the game once their device's year had chanced to the year 2020.
---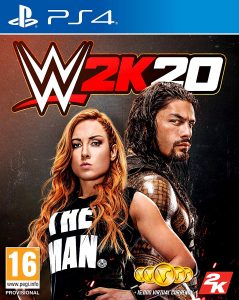 After bugs and glitches for the game went viral, Playstation has begun offering refunds to players who have purchased WWE 2K20.
---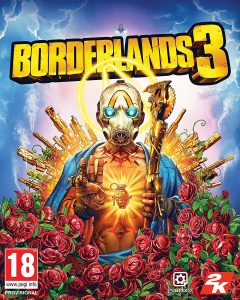 Borderlands 3, the latest title in the Borderlands series, has broken records for both the series as a whole, and 2K's game publishing history.
---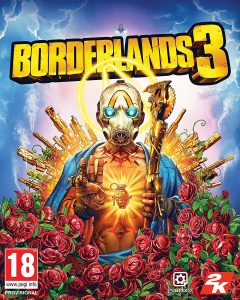 2K have pulled Borderlands 3 from the Epic Games Store for the duration of Mega Sale, making it the 3rd title to be removed during the promotion.
---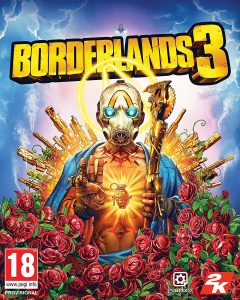 It's been confirmed by 2K Games that Borderlands 3 will be yet another PC title to sell exclusively through the Epic Games Store. When the game launched on the 13th of September it will be available through Epic's platform only. David Ismailer, 2K President, said in a statement that the PC gaming community has been […]
---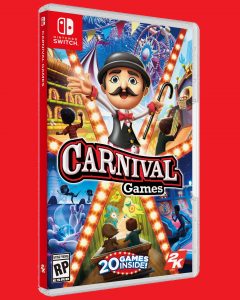 2K Games is hoping to recreate the success of their mini games franchise success on the Nintendo Wii by bringing it to the Nintendo Switch.
---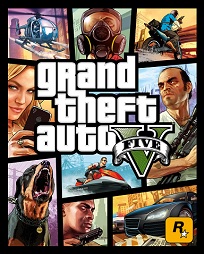 Grand Theft Auto (GTA) 5 has sold over 75 million copies since its release on September 17, 2013, was revealed by the publisher, Take Two Interactive.
---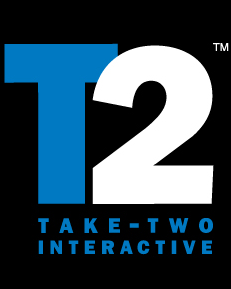 The release of Take-Two Interactive's latest earnings report provided some precious trickles of information to fans of Rockstar Games.
---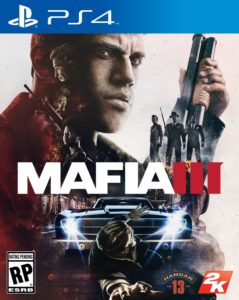 Developers from Hanger 13 recently spoke about their approach to doing the mob game genre, discussing the style, tone and atmosphere of the upcoming Mafia 3.
---