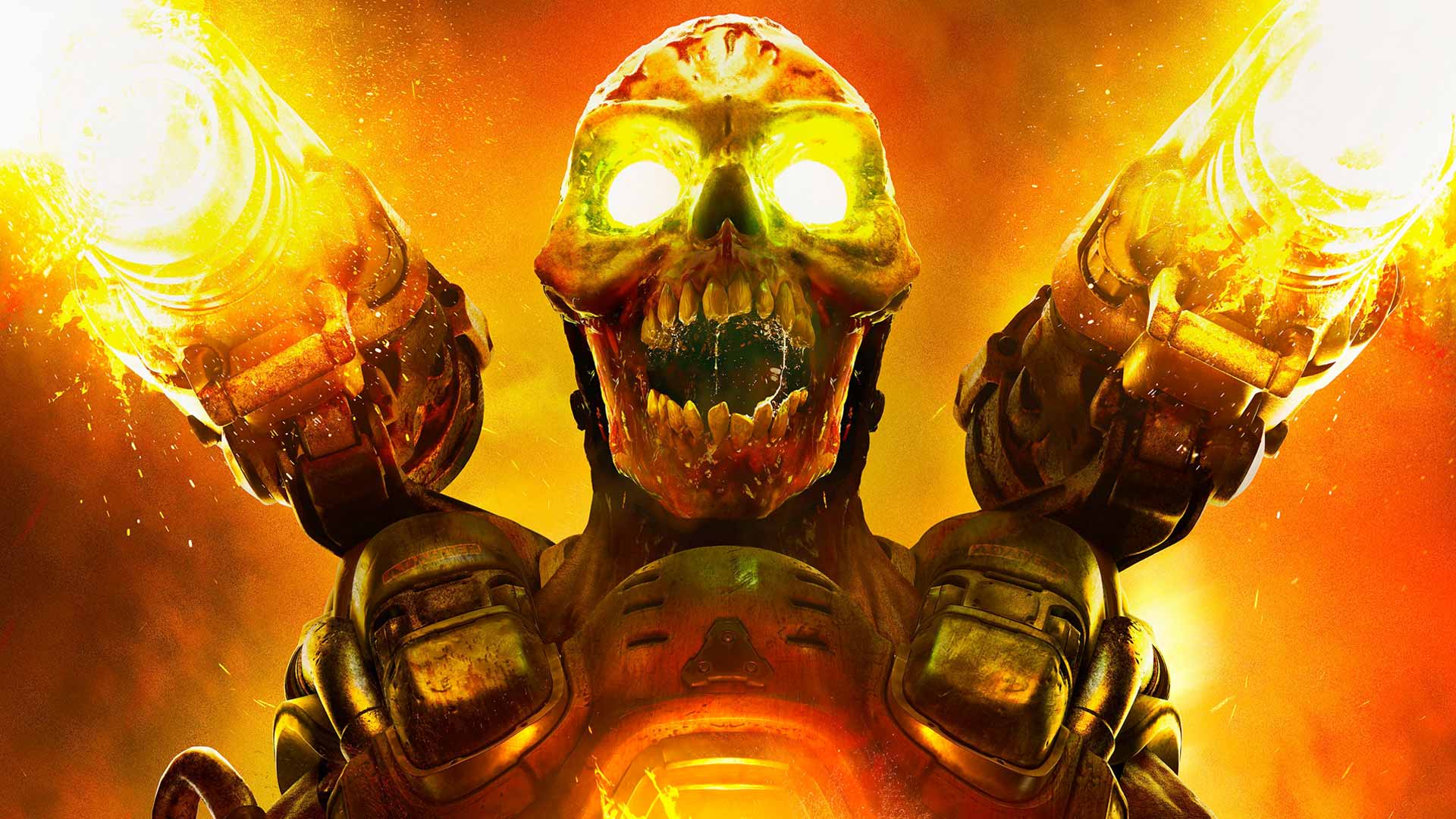 Overall reception: Highly positive – a top quality, yet no-frills FPS. Disappointing multiplayer.
| Reviewer | Score |
| --- | --- |
| Metacritic (aggregator) | 80/100 |
| Amazon (customer reviews) | 4.5/5 |
| PC World | 8/10 |
| IGN | 7.1/10 |
| Attack of the Fanboy | 8/10 |
| Trusted Reviews | 4/5 |
| Aggregate Score | 8/10 |
Doom, a reboot to the classic and highly influential first person shooter, has released on PS4, Xbox One and PC to favourable reviews from critics and fans alike. Doom sees the return of the FPS features that made the original so popular: big guns, bigger enemies and frantic combat. Bethesda's new take on the series has tallied up scores of 80 and 8.0 on Metacritic from critics and gamers, respectively.
IGN's review of the shooter spoke highly of the title, describing it as 'everything it should be', and that it 'hits all the right notes'. Doom's ethos of gritty, frenetic and gruesomely intense combat was found to be particularly fun, although the old school 'run and gun' style gameplay did not particularly innovate the genre. The multiplayer mode let the overall experience of Doom down in IGN's view, as it did not quite maintain the standards of other modern multiplayer FPSs, while the map creator mode was a decent diversion.
"An excellent and exceptionally fun first first-person shooter."
Videogamer's review of Doom was stellar. Describing it simply as 'an excellent and exceptionally fun first first-person shooter', the reviewer said that it is one of the best shooters in recent history. The combat mechanics of shooting and melee attacks worked 'wonderfully', although being a 'one-trick pony'. While described as quite shallow, the reviewer enjoyed the sheer quality of action and somewhat tongue-in-cheek nature of the game. The atmosphere, pacing and graphics style were also praised, while the multiplayer was thought to be quite weak.
"Doom is 2/3 really good and 1/3 really mediocre."
Attack of the Fanboy's review said that Doom is 'is 2/3 really good and 1/3 really mediocre'. While the 'fast and fluid, bloody and brutal' combat was admired, the campaign content didn't impress the reviewer to the standard of other modern games. However, this blend between old and new was received well. Again, the multiplayer let Doom down.
Similarly, PC World found the brutal, old school shooter mechanics particularly likeable, giving particular mention of the id Tech graphics. Once more, the multiplayer disappointed the reviewer.