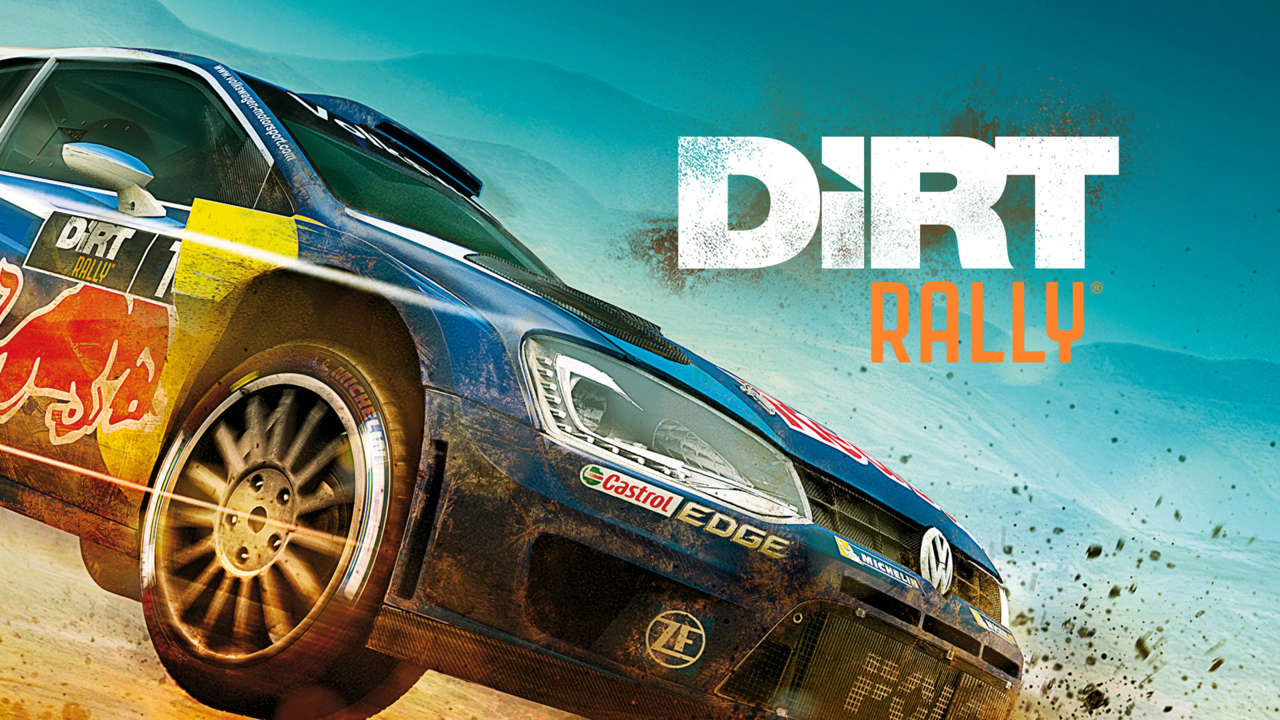 | Reviewer | Score |
| --- | --- |
| Metacritic (aggregator) | 86/100 |
| Gamespot | 8/10 |
| IGN | 8.9/10 |
| Amazon.com | 4.3/5 |
| The Telegraph | 4/5 |
| Aggregate Score | 8.4/10 |
Codemaster's Dirt Rally was released earlier this April on PS4, Xbox One and physical PC DVD, after having been first released on Steam Early Access roughly a year previous in April 2015.
Developed in Codemaster's proprietary Ego Engine, Dirt Rally continues the firm's expert work in racing simulation videogames. Much like the rest of the games in the Dirt series, Rally places players in seventeen rally cars across more than thirty different stages based on real life locations. Players must complete timed races both on and off tarmac, with an emphasis on handling in different weather and road conditions.
Since the release of the console and PC DVD version, Dirt Rally has great impressed critics and gamers alike. The game has earned a high level of acclaim; Metacritic scores have rated Dirt Rally both 85/100 from critics and users on PS4, and 87 and 88 from critics and users, respectively, on Xbox One.
Richard Wakeling of GameSpot referred to Dirt Rally on PS4 as 'a triumphant return to form'. Codemasters has undoubtedly developed an accurate simulation of the white-knuckle sport of rally driving, as Wakeling noted that players 'won't get very far […] without showing a little dare'.
Codemasters' approach of realism and simulation has been considered a success in Dirt Rally. Wakeling mentioned that the game's 'punishing difficulty curve' sets it apart from its predecessors. Although he admitted that Rally's difficulty could alienate some fans, he said that 'its notorious challenge […] is certainly cause for celebration'.
The satisfyingly challenging difficulty of Dirt Rally has also been enjoyed by most other reviewers. A review from Redbull Australia referred to the game as 'Dark Souls for petrol heads'. The reviewer found Dirt Rally 'authentic, brutal, and true to the actual motorsport experience'. Additional aspects of Dirt Rally the reviewer enjoyed were its demanding car handling, 'breath taking' visuals and 'striking audio'.
The Guardian's review was similarly praising. 'Closer than ever to perfecting its craft', The Guardian's reviewer enjoyed the excellent depth of Codemaster's latest racer. Dirt Rally is described as 'packed' with moments that 'demand absolute engagement', such as hurtling through winding hairpin turns at high speeds while impressive background visuals rush by.
The Telegraph also commended Dirt Rally's 'return to form', which they described as a 'hardcore recreation' of rally racing. This review also made a Dark Souls comparison, saying that the game 'demands complete concentration for success.
The Metro also found Dirt Rally's challenging difficulty satisfying, although minor complaints were made about some of the most hardcore aspects of the game, such as persistent vehicle damage across stages.
All in all, Codemasters has clearly impressed the gaming community with its reworked approach to rallying games. The decision to knuckle down on realistic, hardcore rally simulation has evidently paid off. All critics have enjoyed the game's approach to realism; however this will certainly come at the cost of disappointing racing fans that are after more arcade-style games.