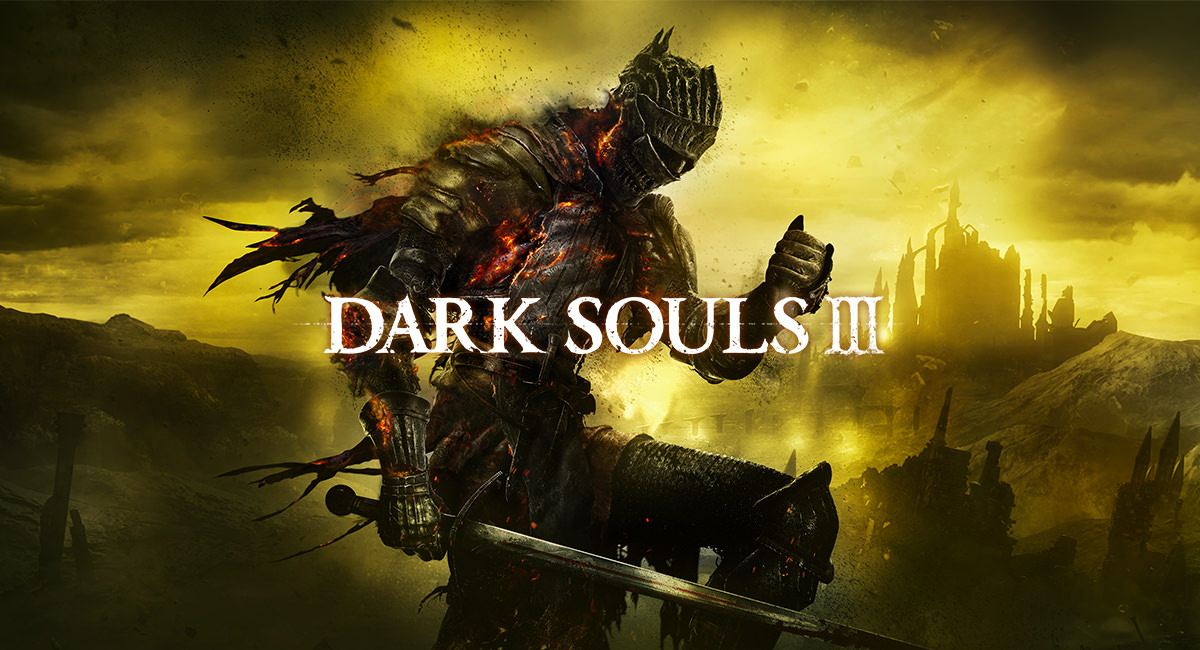 | Reviewer | Score |
| --- | --- |
| Metacritic (aggregator) | 89/100 |
| Gamespot | 8/10 |
| Polygon | 7/10 |
| IGN | 9.5/10 |
| Amazon.com | 4.4/5 |
| Aggregate Score | 8.4/10 |
From Software's latest combat RPG Dark Souls 3 was released on April 12, 2016 to great anticipation. The previous Dark Souls games and last year's PlayStation 4 exclusive Bloodborne were well received, and director Hidetaka Miyazaki is a cult favourite among gamers.
Metascore of 89: According to review aggregator Metacritic Dark Souls 3 has received "generally favourable" reviews. At the time of writing Metacritic have pulled together 54 reviews, 53 of which are rated "positive" and one as "mixed".
That's a pretty strong indication of a good reception for the game – an impression consolidated by the fact that six of the reviews listed on Metacritic give the game a perfect score.
The Guardian awarded Dark Souls 3 a full five stars, calling it a "grandiose end to an unmatched trilogy" and highlighting "the rush of dopamine at defeating a long-standing boss, the thrill of upgrading a character and evening the odds, the sense of aesthetic wonder at a piece of grand architecture."
The Telegraph also awarded the game five stars. "It is one of the most fascinating games you'll play this year, or any other" they wrote, "a high-profile game that still dares to go against the grain despite its ever growing popularity."
IGN awarded the game a score of 9.5 out of 10. "If Dark Souls 3 truly is the last in the series as we know it, then it's a worthy send-off," they wrote. "While not all the risky changes land as neatly as others, Dark Souls 3 is a powerful journey and the sequel the series truly deserves."
The only real dissension among the major reviews came from Polygon, who awarded Dark Souls 3 only 7 out of 10. Calling the game "the first crack in the armor" they noted that "In so many important ways — its world design, its pacing, the technology powering it — Dark Souls 3 falls short of the mark."
Polygon did note, however, that the game "remains a fascinating experience," a view more in tune with the general reception of Dark Souls 3.