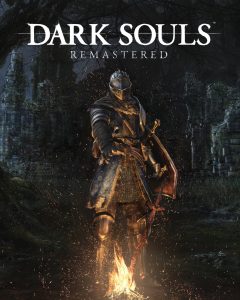 Developer FromSoftware has announced that its Dark Souls franchise has now topped 27 million sales around the world.
---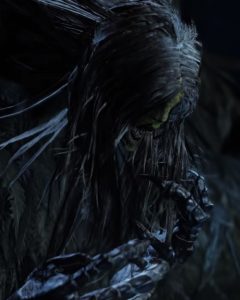 Bandai Namco announced the Dark Souls Trilogy, collection that packages together all three Dark Souls games along with their DLC for PS4 and Xbox One.
---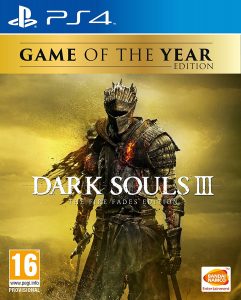 From Software revealed Dark Souls 3: The Fire Fades Edition, which collects the core game and two DLCs into possibly Dark Souls 3 Game of the Year Edition.
---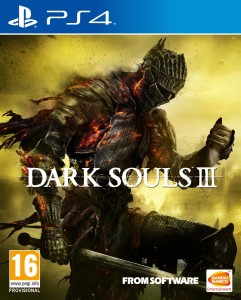 Aggregate score:

8.4/10
Release Date: April 12, 2016
---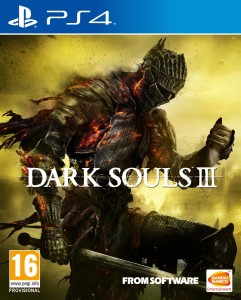 In an interview with Wired, the creator of the Dark Souls series Hidetaka Miyazaki shared that he wants to give players a sense of accomplishment "by overcoming tremendous odds." Yet why aren't other 'difficult' games inspiring the same loyalty? Why are some other difficult games may lead to frustration instead of satisfaction? Some games just […]
---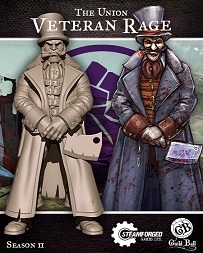 Following on from the recent release of the third game in the series, Dark Souls is set to make an entrance into the world of tabletop board games.
---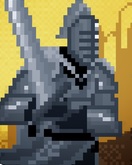 Japanese publisher Bandai Namco quietly made the decision to release a mobile-only spinoff of their cult favourite Dark Souls.
---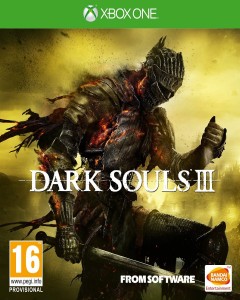 The notoriously difficult Dark Souls has made its way onto Xbox One's backwards compatibility programme, reports say.
---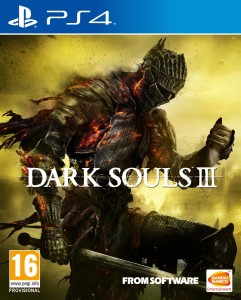 Publisher: Namco Bandai
Editions: Standard
Platforms: PC, PS4, Xbox One
Release Date: April 12, 2016
---